When my friend Cat told me a few months ago that she'd be visiting in July, I already knew that we'd have to hit up a few key places (mainly involving food). She needed to get Peter Pan donuts, more donuts at Dough, dinner at The Smith and, of course, Steve's Key Lime Pies.
But beyond food, there wasn't much planned. After a night featuring full-sized pineapples filled with rum, we decided to take Saturday easy.
And by easy, I mean getting to Sunset Park at 10:30 a.m. for some hangover dim sum followed by a trip to Steve's.
Since we didn't have much on the books for the rest of the day, we made our way to nearby Industry City for a sake tasting and art.
After wandering the warehouses a bit, we landed at the new M.C. Escher exhibit and proceeded to take all the selfies.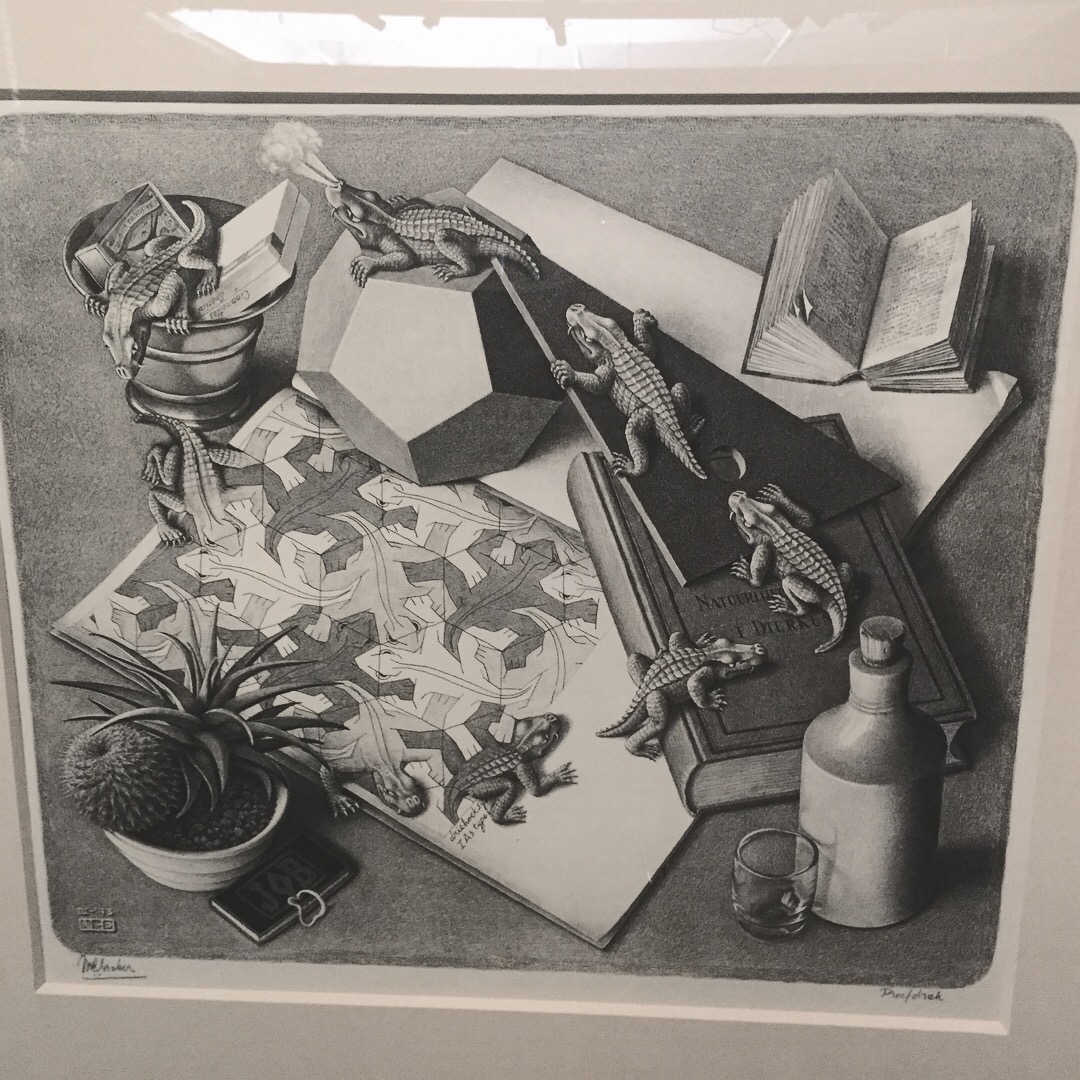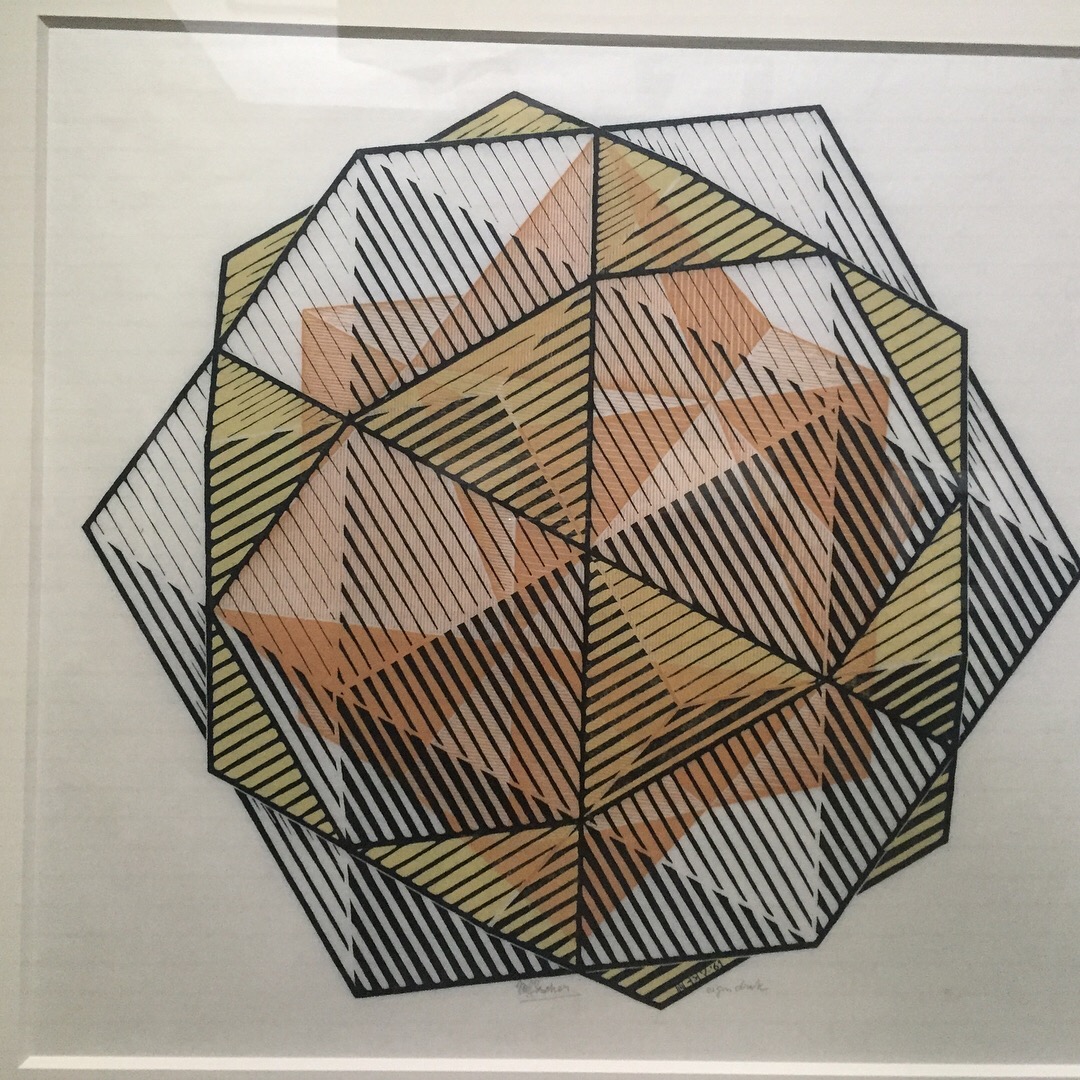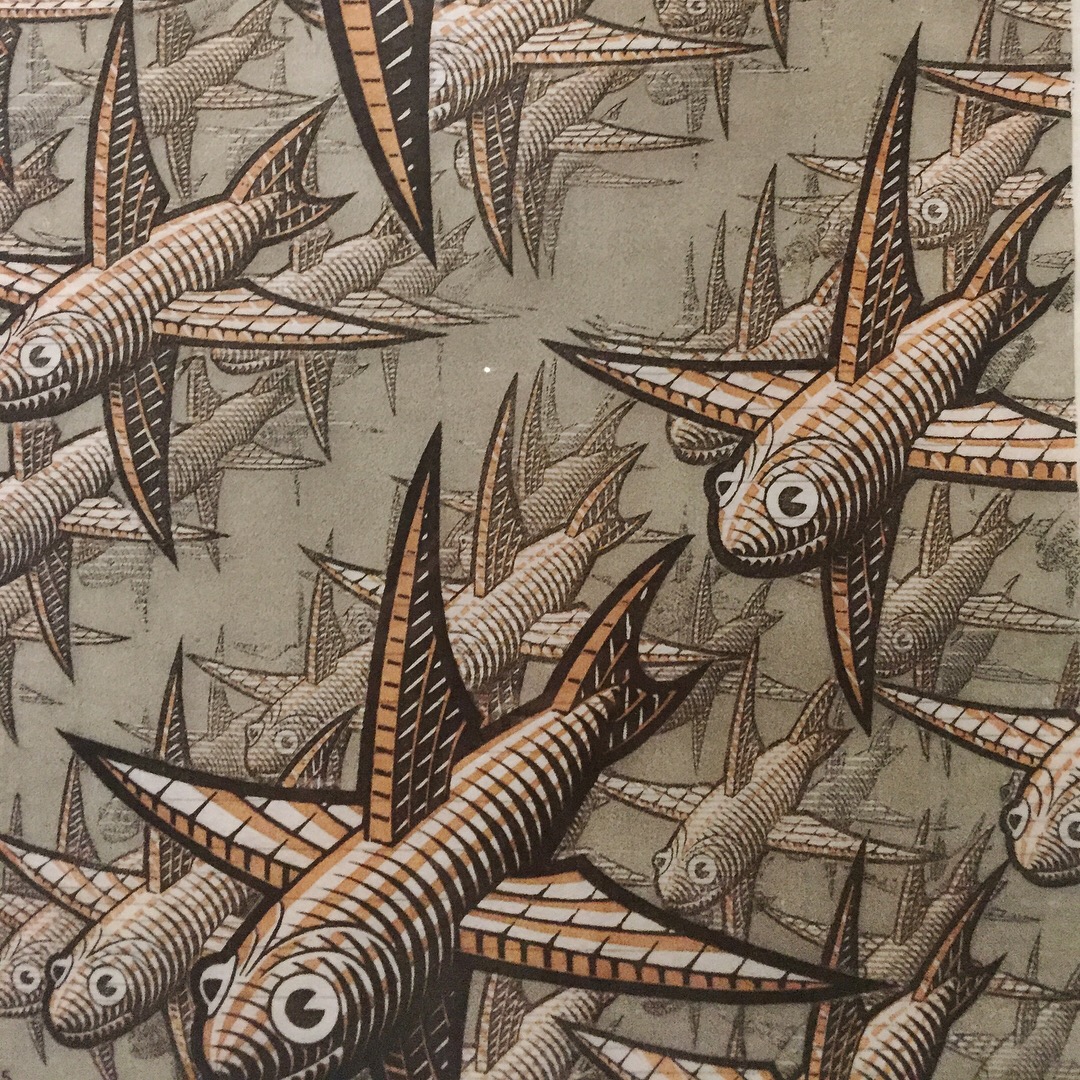 Besides his well-known works, there were a bunch of interactive installations which made for some super cool photo ops.
After a day of art, eating, and drinking, we capped off the day with more eating and drinking, obviously. We stopped by local haunt Table 87 (which you may recognize from an episode of Shark Tank).
After popping into a few bars after dinner, we were finally ready to call it a night and ready to take on Sunday!
If you have a chance to check out the Escher exhibit before it leaves in February, you definitely should!
-Jen