When Mike and I booked our trip to Mexico back in February, we knew one of the things we had to do was see the Mayan ruins. Chichen Itza, a place I will never be able to correctly pronounce, was at the top of our list. One, because it was the most famous site. And two, because it was the closest to our hotel.
You can easily access the world-famous site on your own, but we knew we'd get more out of the trip with a local guide. So I researched a few tours and settled on the Early-Acess tour. Mainly because we were told that Chichen Itza has zero shade and a lot of heat (those are understatements). Early morning seemed like the only reasonable option. Also, a nice bonus was that no one would be in our pictures (#InstagramFriendly). This all sounded well and good in February, but come tour day I felt major regret. Seeing as the site was a two-hour drive from Playa Del Carmen, we had to wake up at 4 a.m. This is especially difficult after a full day of consuming approximately two mango daiquiris per hour.
Groggy and sleep-deprived, we boarded the bus in the dark and proceeded to drive around the Riviera Maya, picking up couples and families at various hotels. Since we were the first people to be picked up, we had about an hour of this, which we more or less slept through. I did manage to wake up in time to see the sun rise over the Vegan Factory.
Back on the bus, our guide, Frank, and driver, Ramon, told us all about the Mayan people of yesteryear and the tribes that still live in the forests of the Yucatan. We tried our best to stay awake for this part, because we honestly did want to learn about the Mayans, but we could only manage so much before dipping back into our daiquiri-induced comas.
We arrived at Chichen Itza (which Frank informed me is, in fact, not pronounced Chicken Pizza) as it opened and walked right on in. We were practically the only ones there. Frank guided us around the major sites. (The open parts anyway. Most of Chichen Itza, a former major city, is actually closed to the public.)
Mike and I had middle school flashbacks as we walked through the ball court and re-learned about the (sort of) predecessor to football. We also heard all about the sacrifices and what amazing architects the Mayans were. Specifically the acoustics they managed to get in the ball court and the cool things that El Castillo can do during certain times of year (go during the equinox!).
After an hour of history lessons, we were allowed another hour to wander around the "old town" (old being a very relative term) and were encouraged to buy local wares from the vendors. If you got a souvenir from me, it was likely from here. As anyone who's been to Chichen Itza can tell you, the vendors are..aggressive and omnipresent. You can't even walk down a small side path without being asked to buy something. This was probably the only thing that I didn't love about the place. Even though most of the goods were handcrafted and sold by locals, it had a distinct Times Square vibe about it that was really off-putting. Oh that and the iguanas. They are EVERYWHERE. I almost stepped on a few by accident.
Check out what we saw and get ready for some middle school flashbacks!
-Jen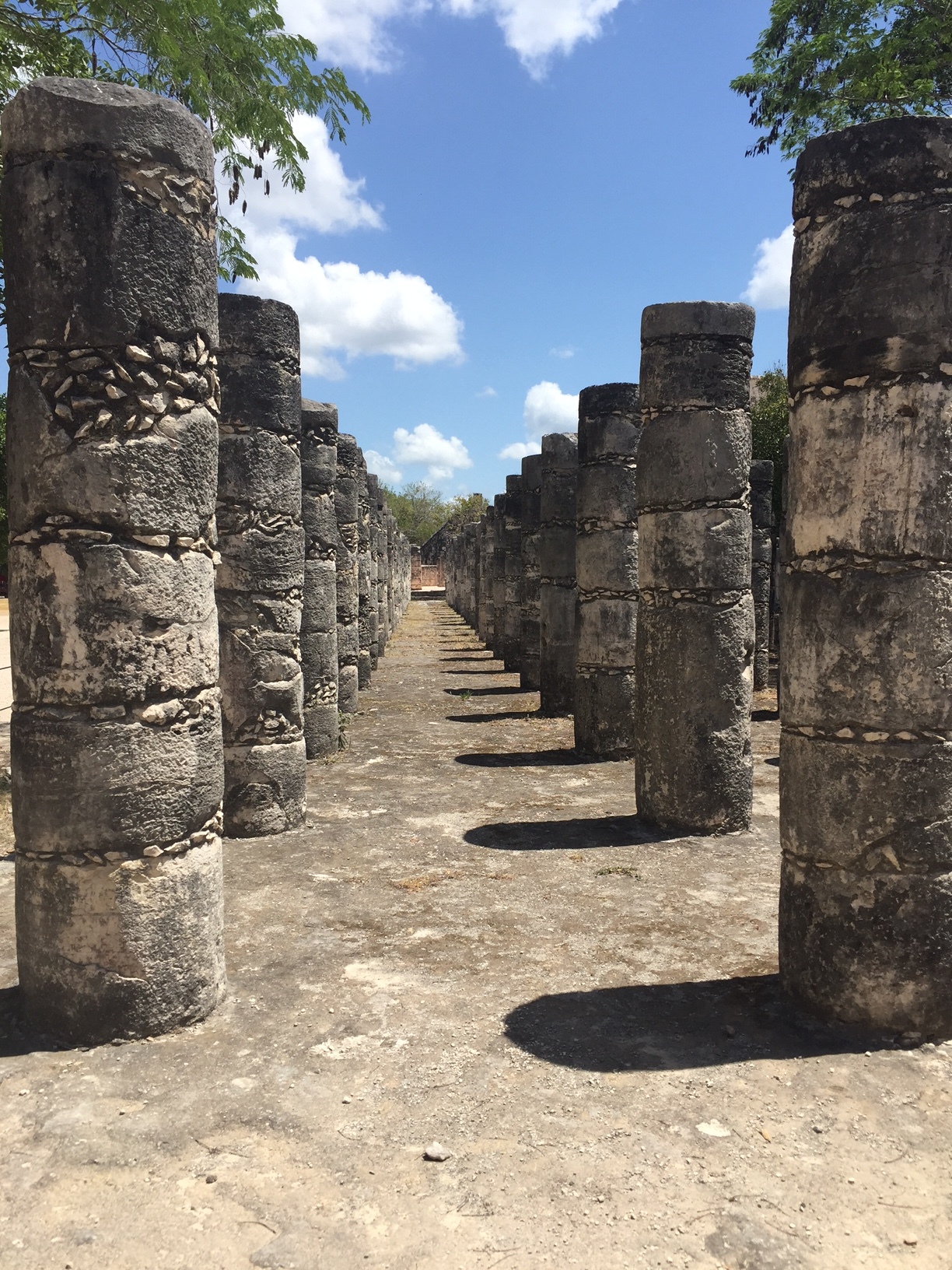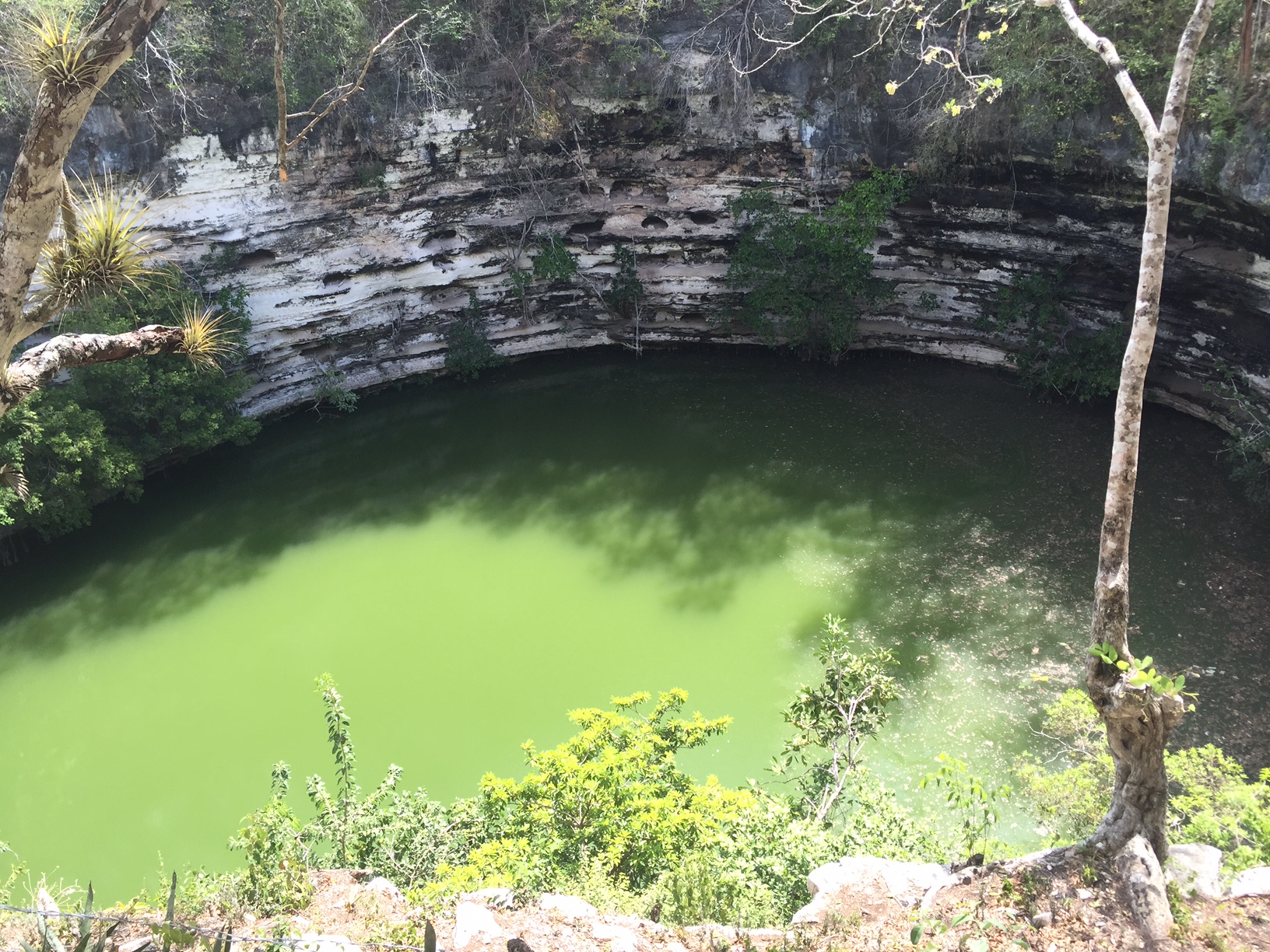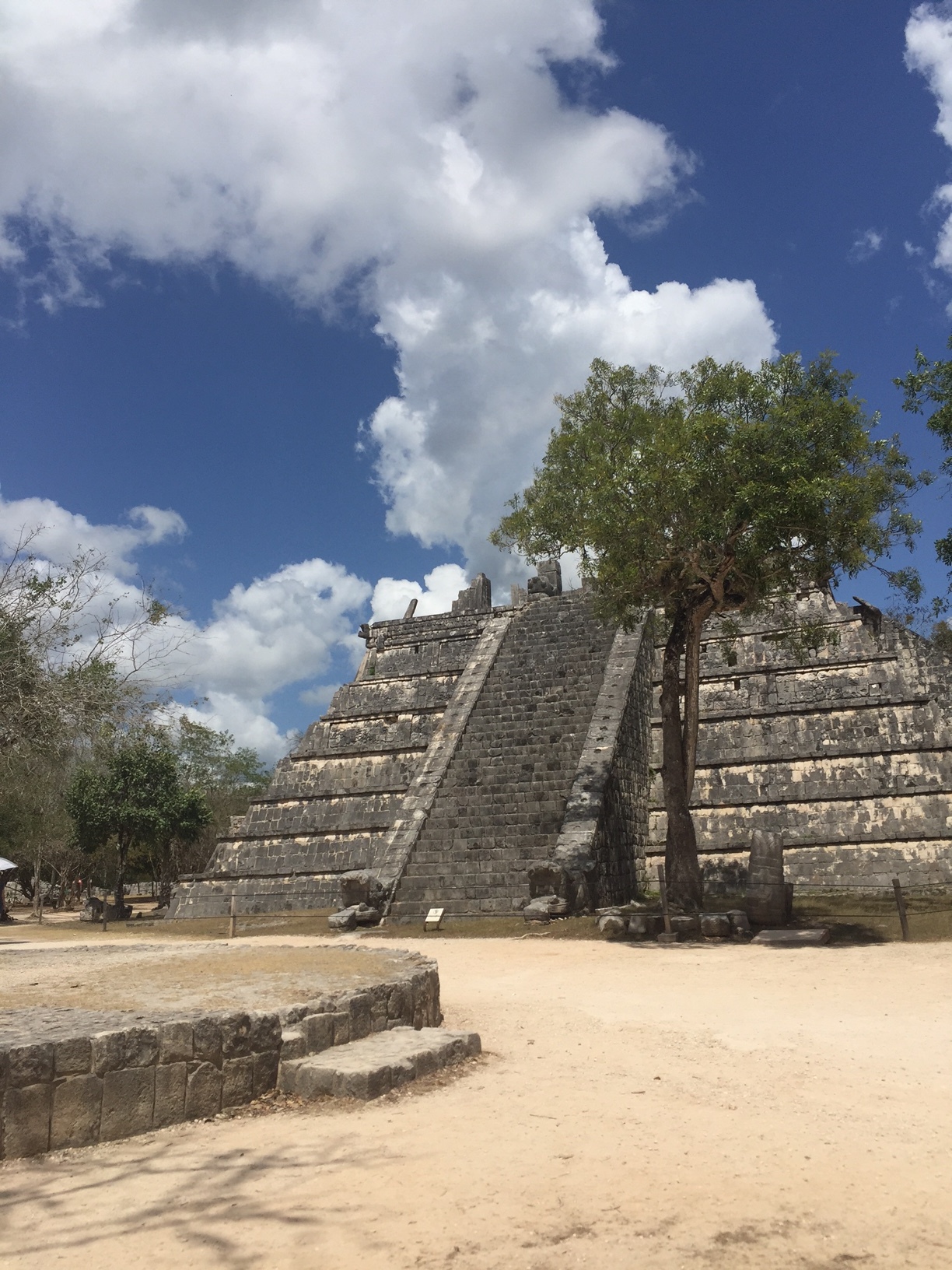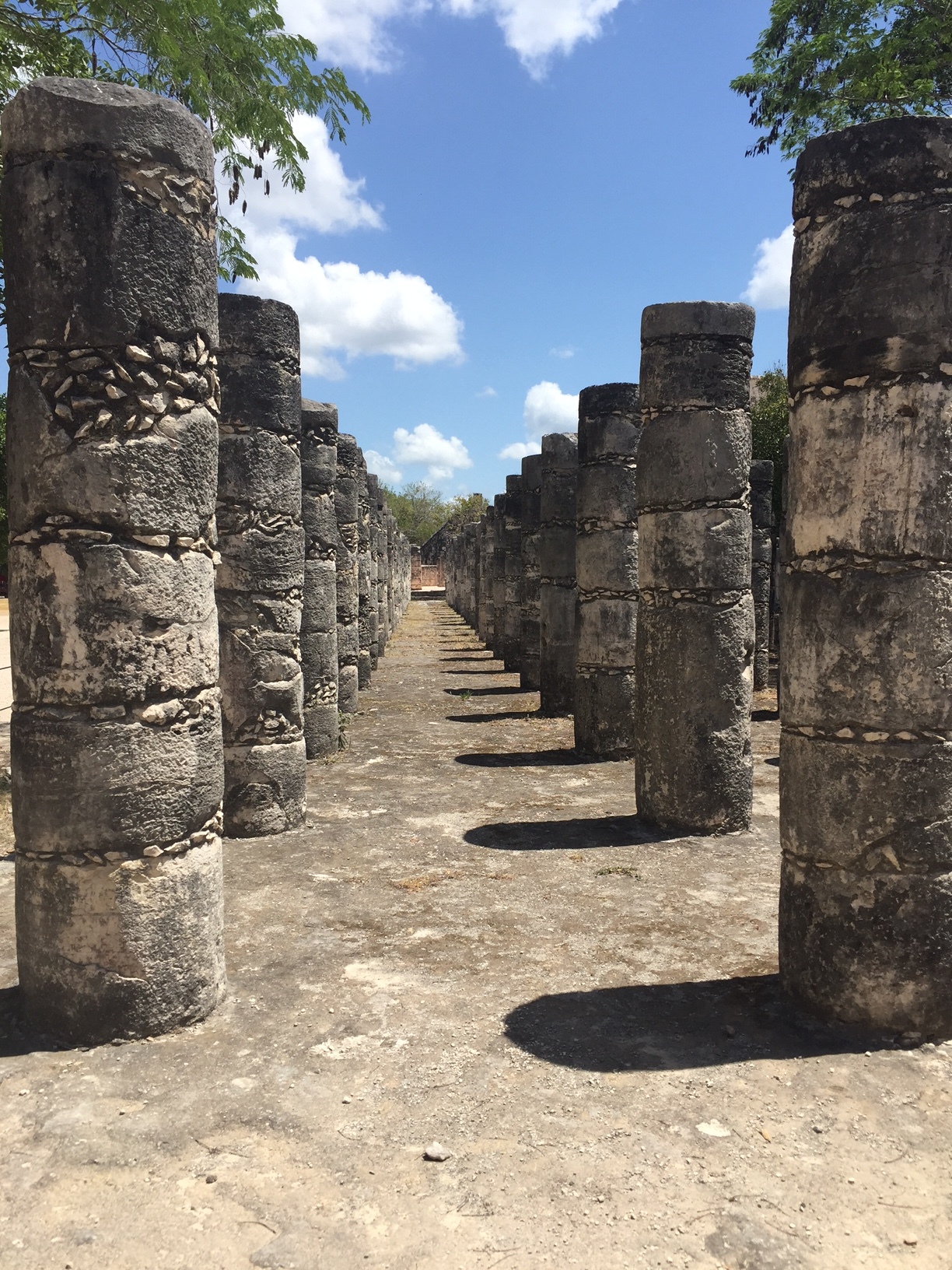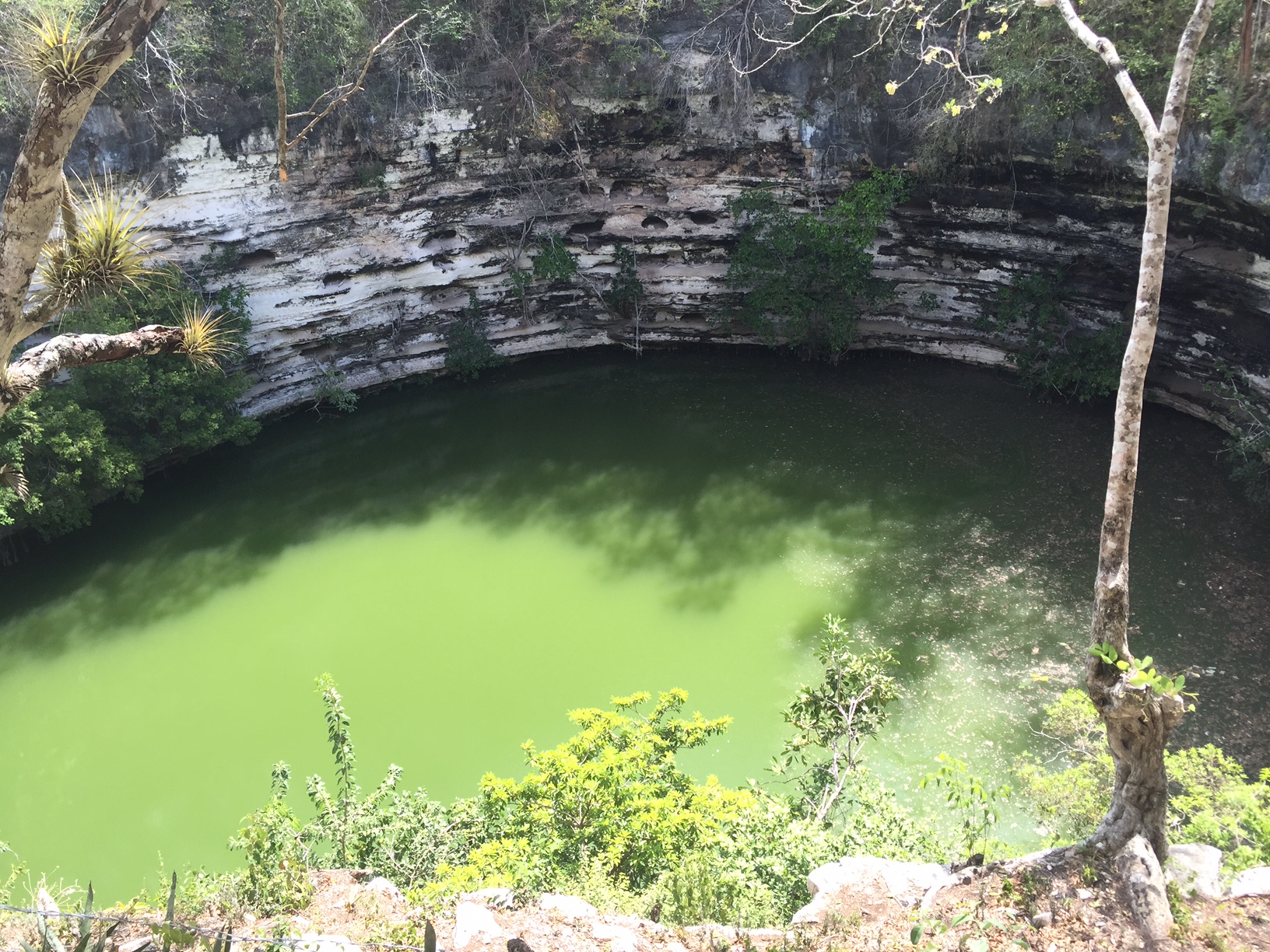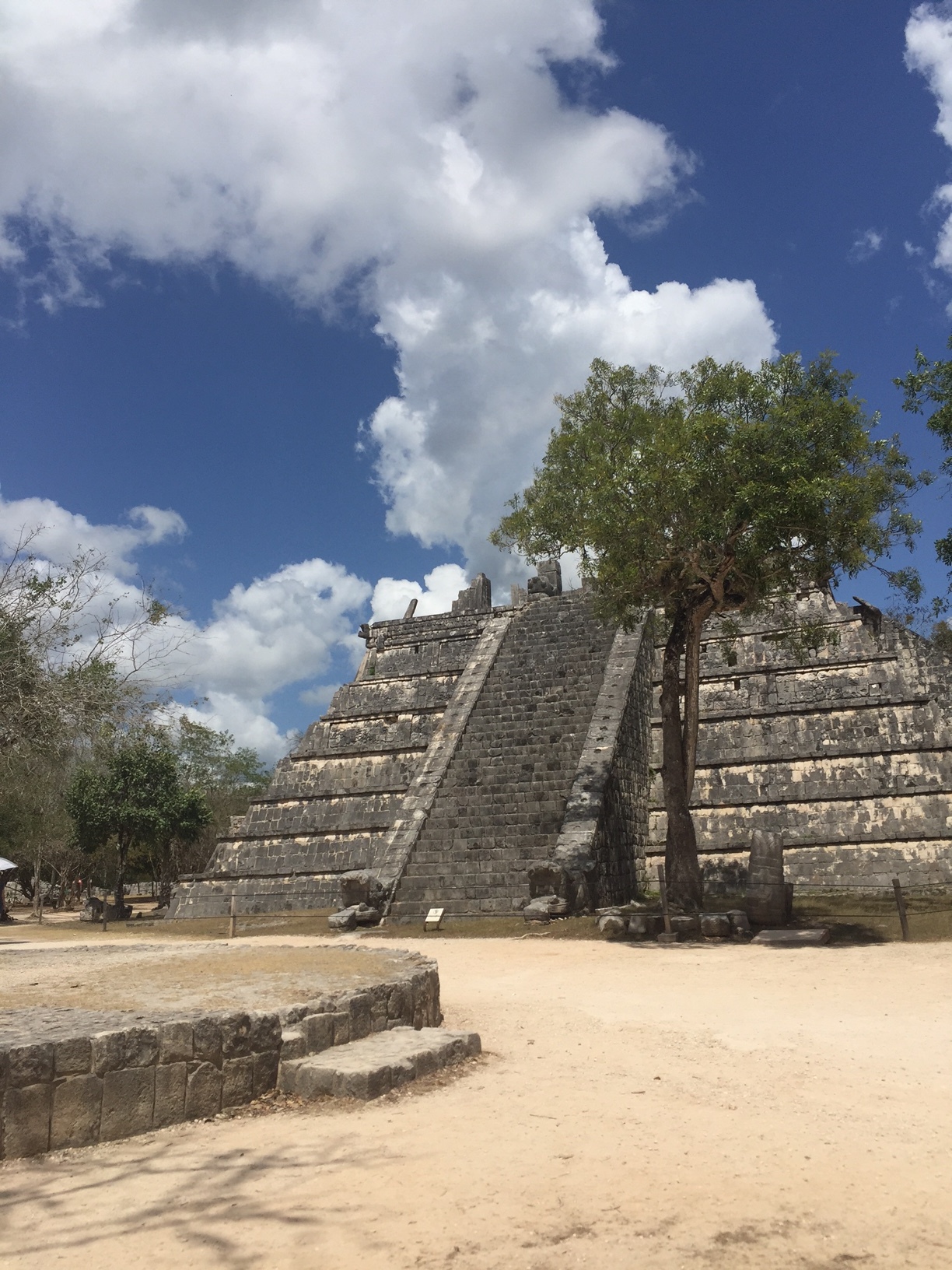 P.S. The ride back to our hotel was filled with a Tom Cruise movie in Spanish. It's how I prefer to see all of my Tom Cruise films now.