We woke up early (again) for our train ride to Venice.
I have to say, Venice wins my favorite public transportation award for any city that I've ever been to. Nothing really beats a ferry ride through mansions and around gondolas. I was pretty instantly in love with this magical city.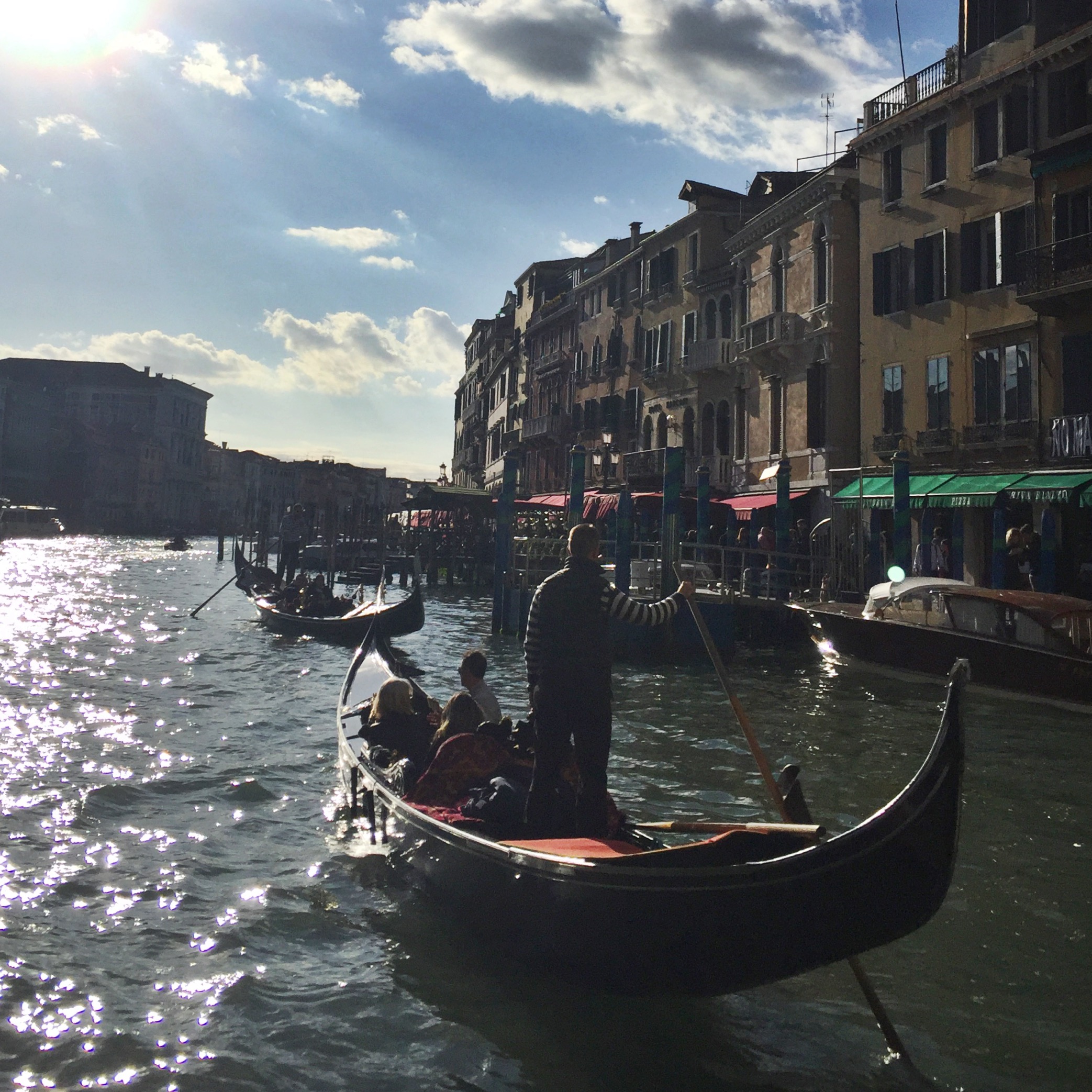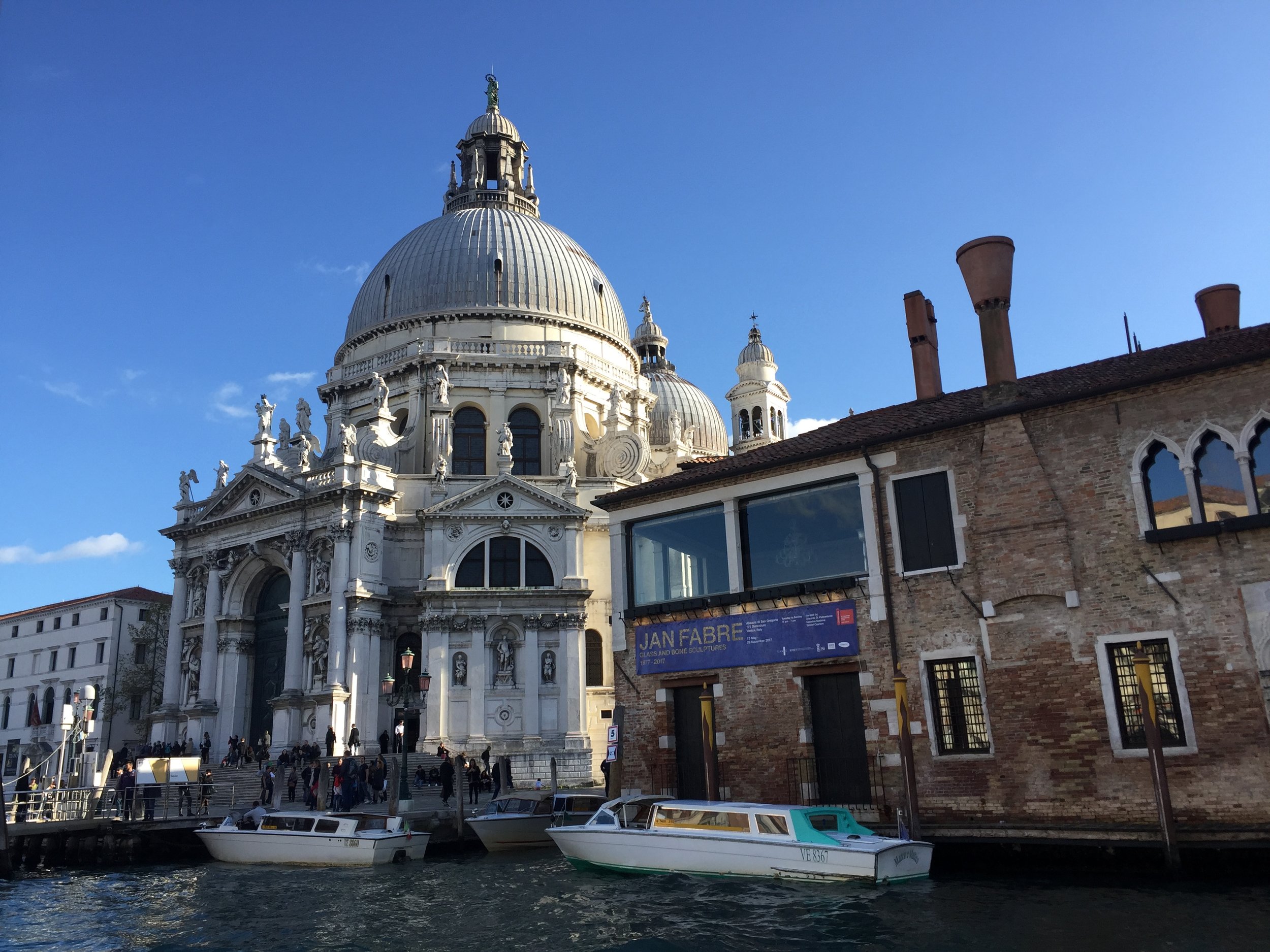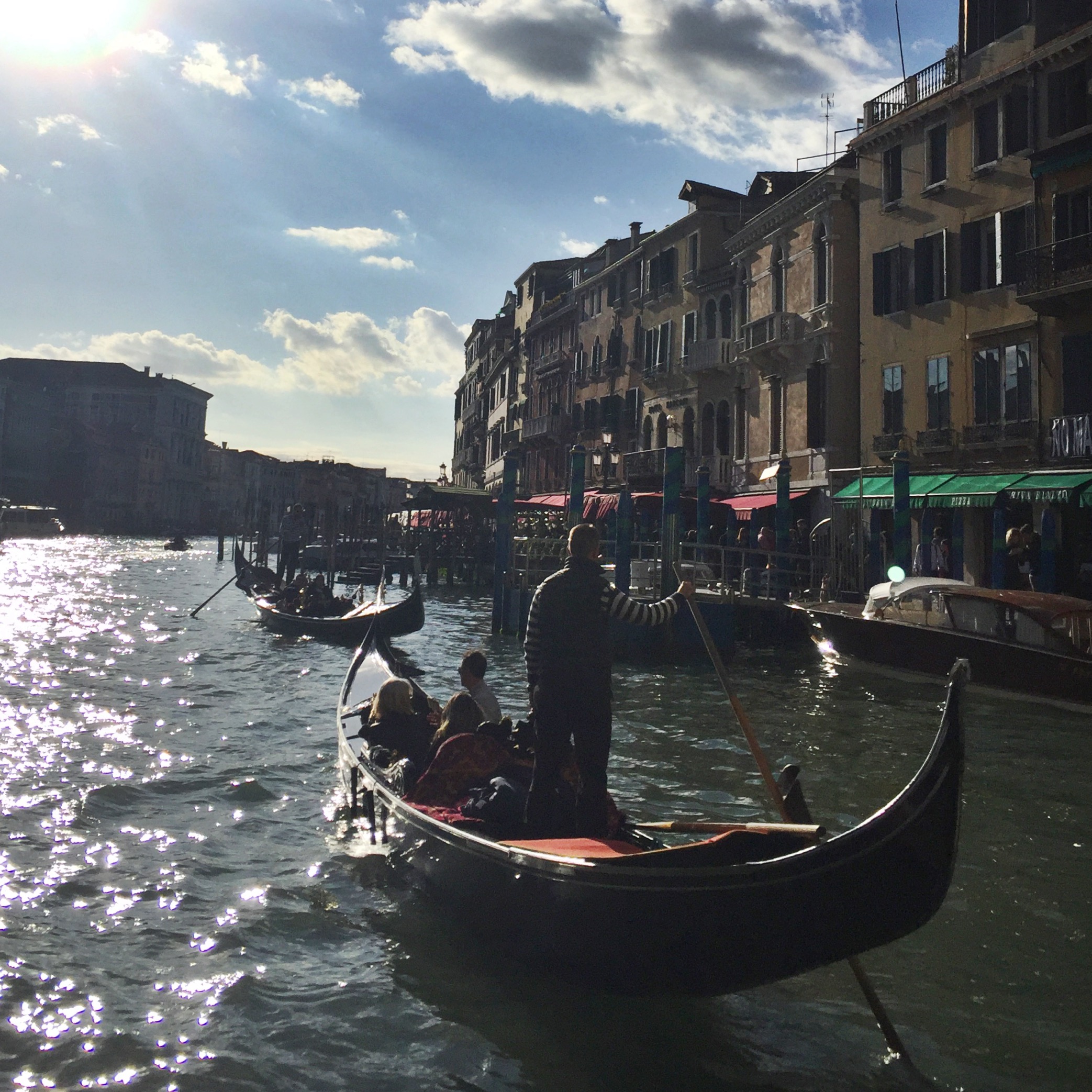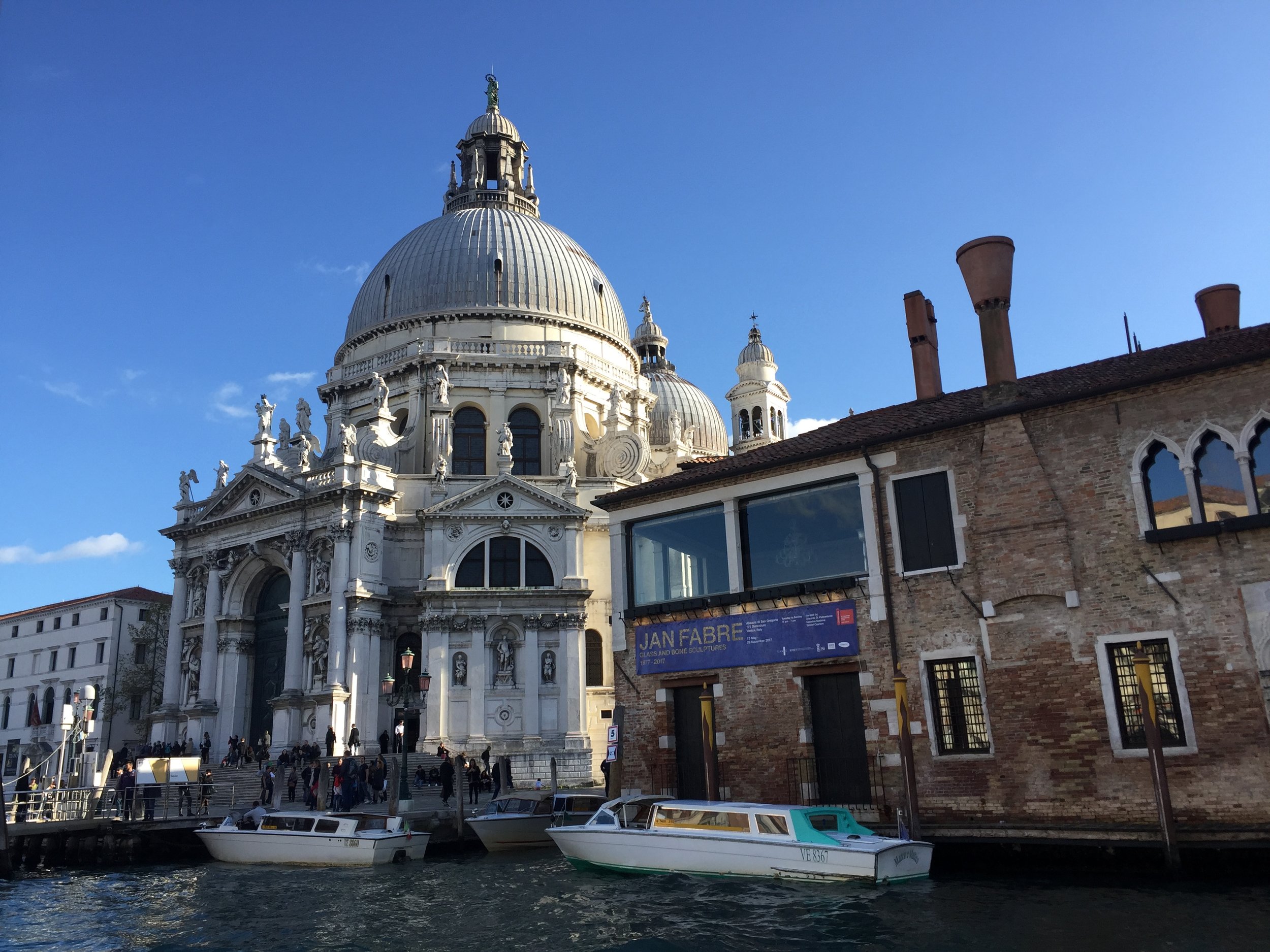 We checked into our hotel, grabbed a quick bite and walked about two blocks to San Marco Piazza.
We managed to get there right as the sun started to set, so we took a stroll along the water and took in the sights like the Bridge of Sighs and San Giorgio Maggiore. At this point I was fully convinced we'd entered Harry Potter. The hidden alleyways and twisty cobblestoned backstreets were utterly enchanting.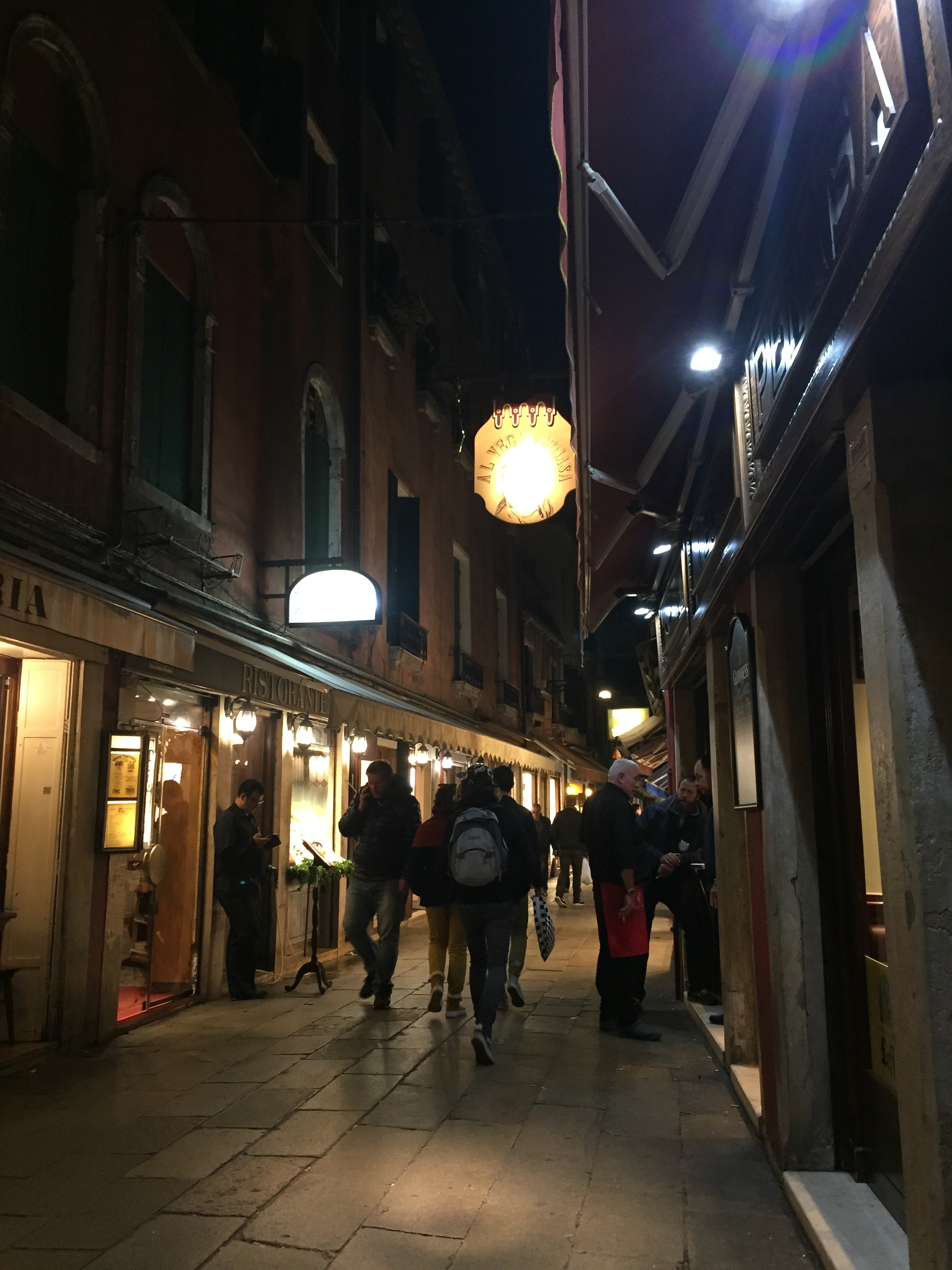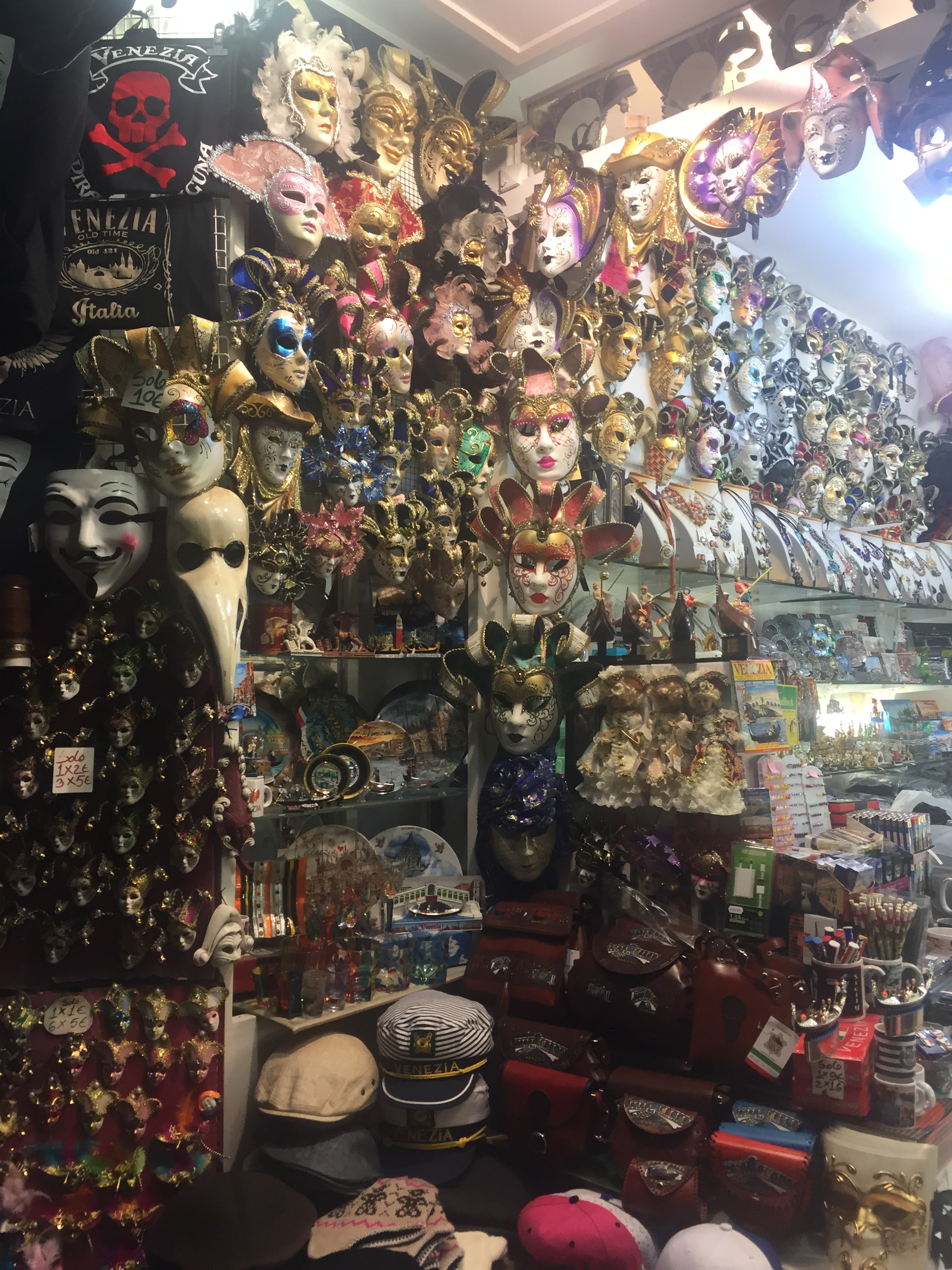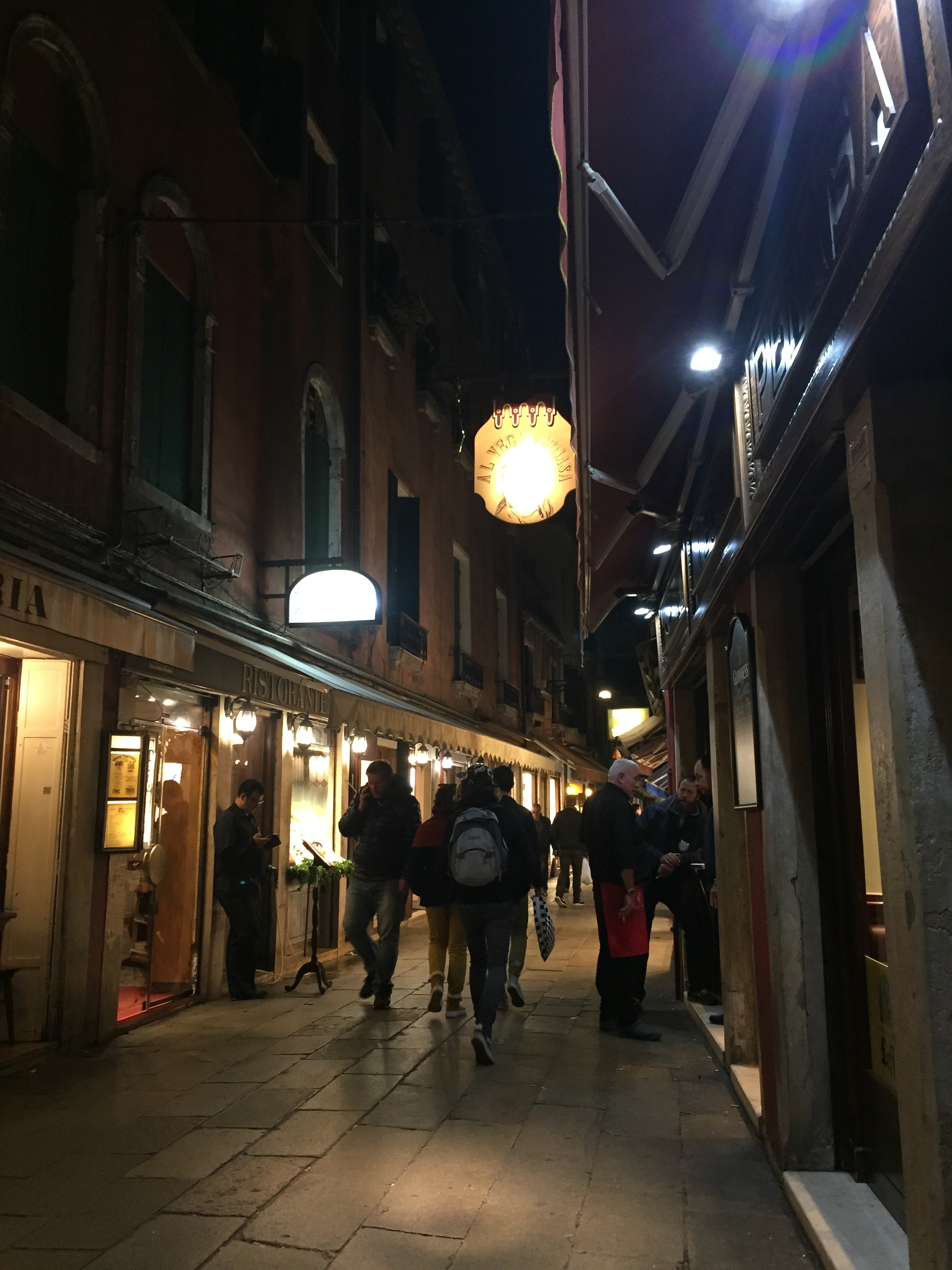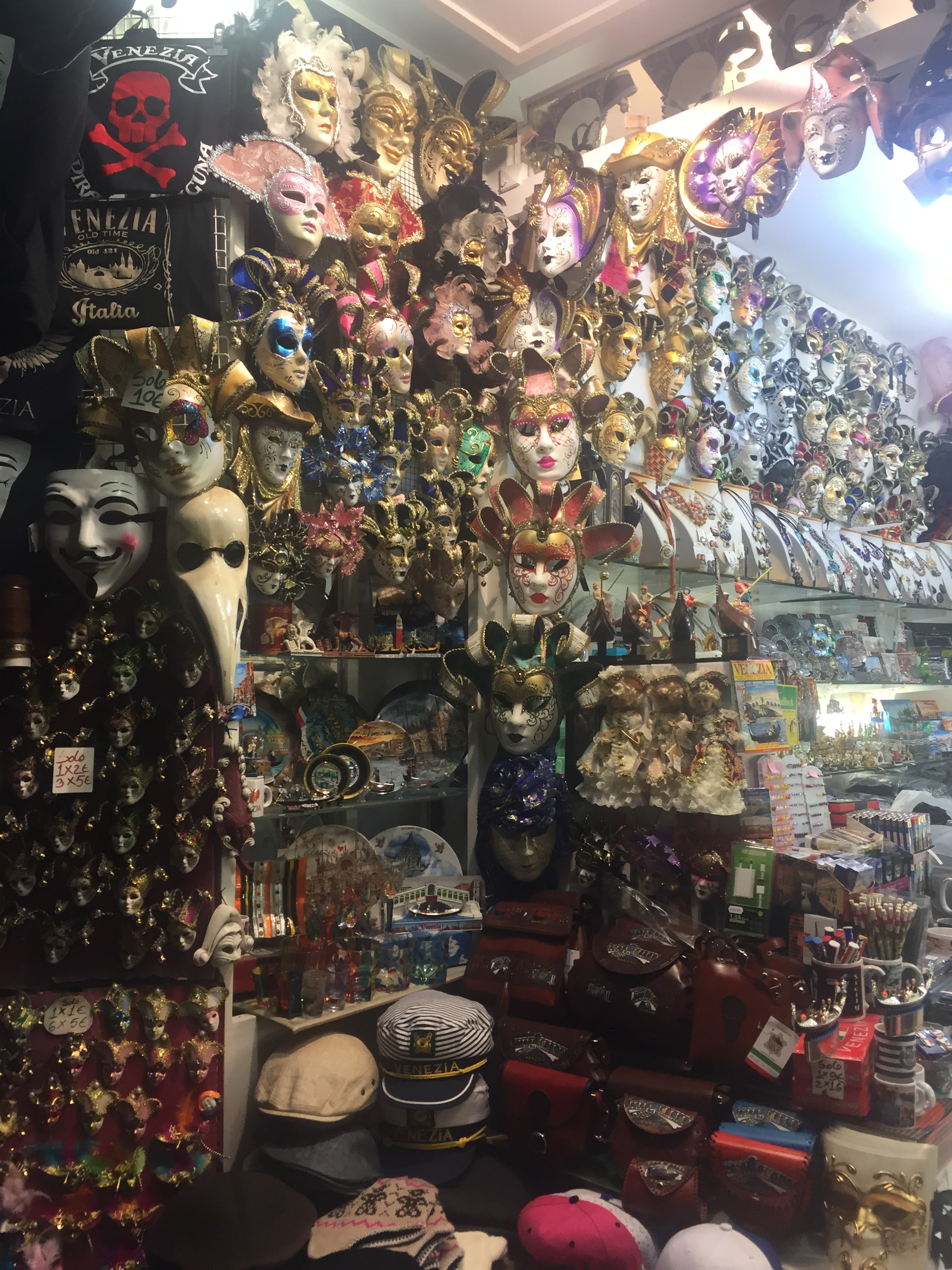 After our little walk, we were both so exhausted that we could barely keep our eyes open, but we made ourselves go out for some dinner. It wasn't our best dinner, but hey...it was dinner in Venice, so it was still freakin awesome. Plus, we had to save room for our food tour the following day!
-Jen