The next morning, my parents and I walked around the National Mall and took in the sights which included a few Veterans Day events and monuments. And as most of you know by now, a morning with my parents wouldn't be complete without a stop for donuts.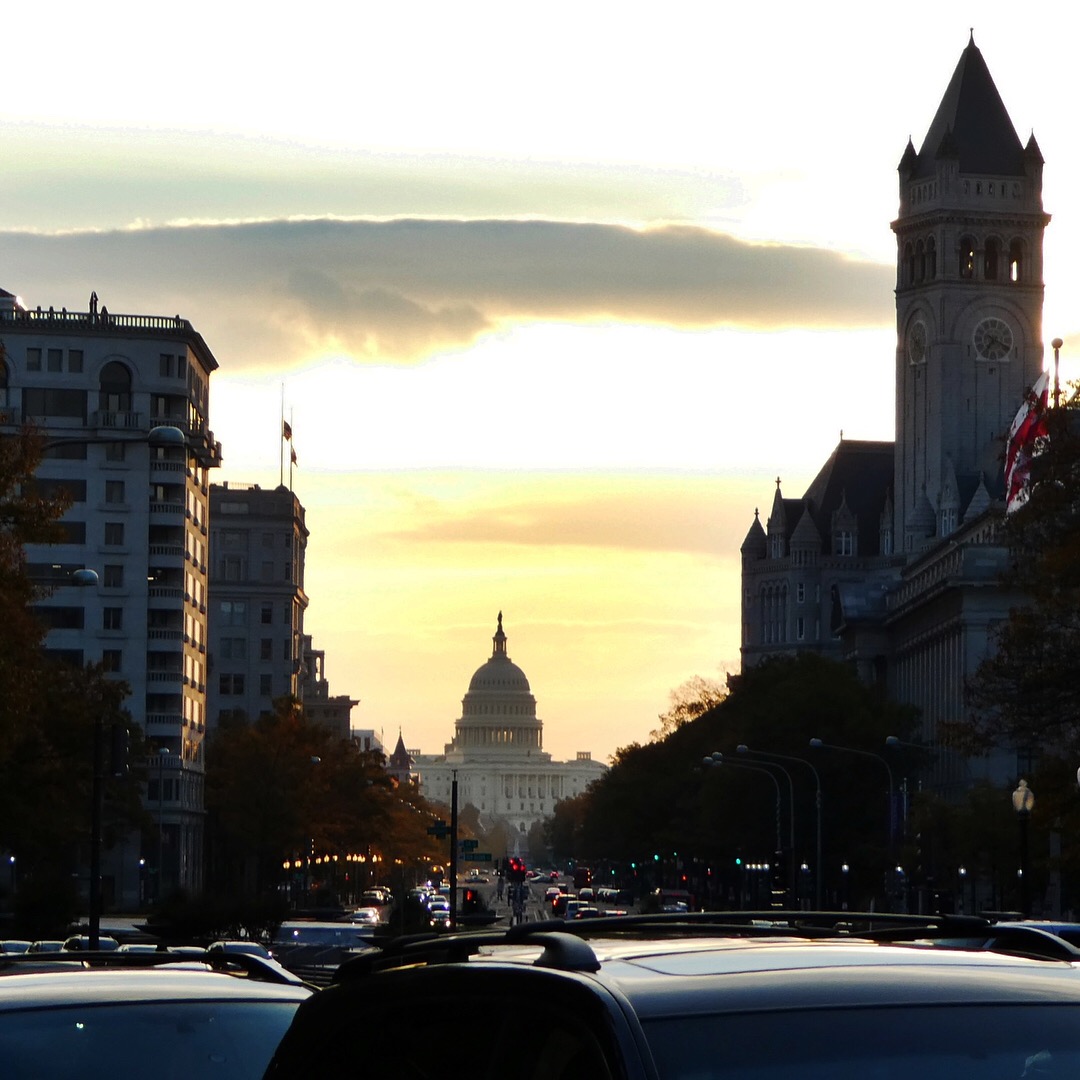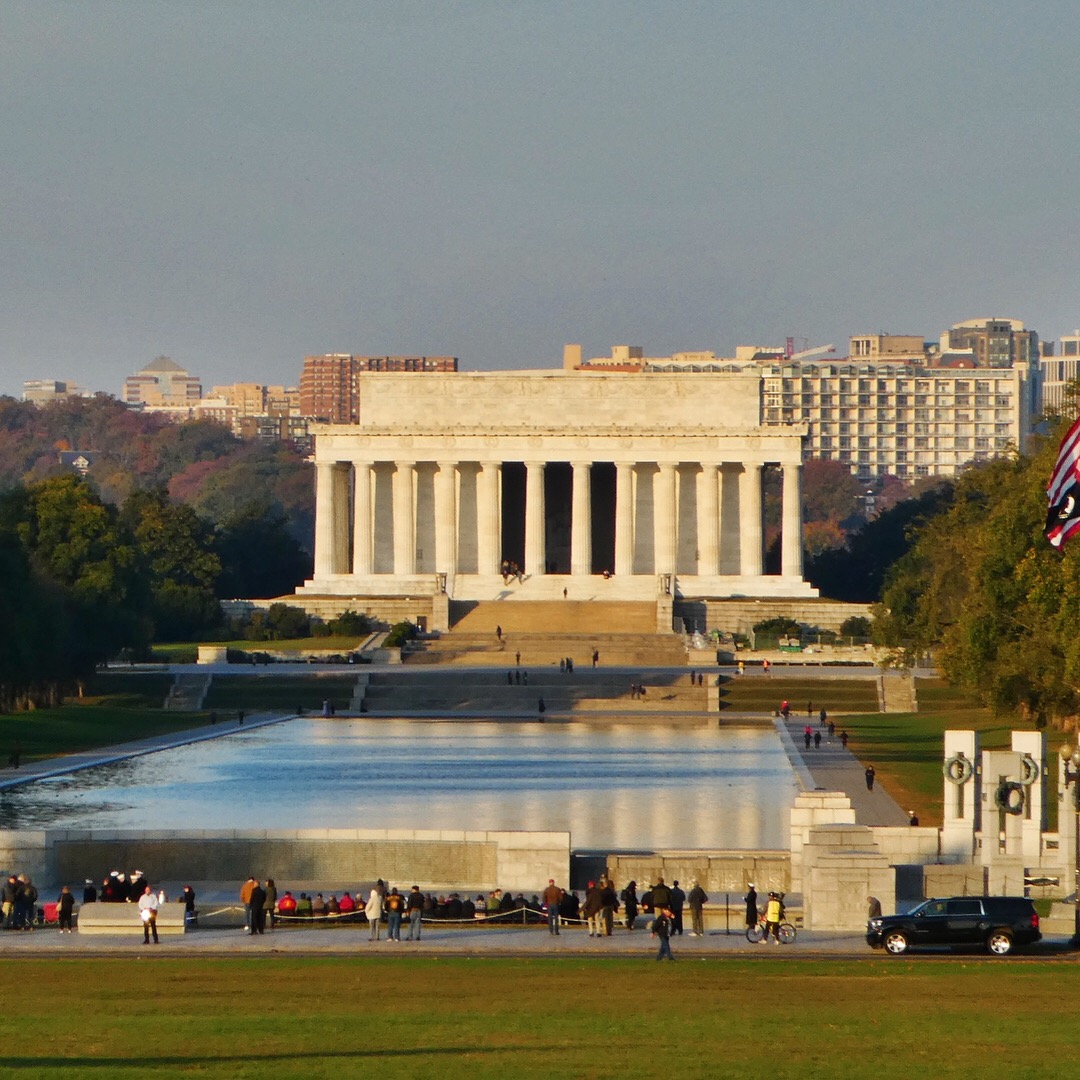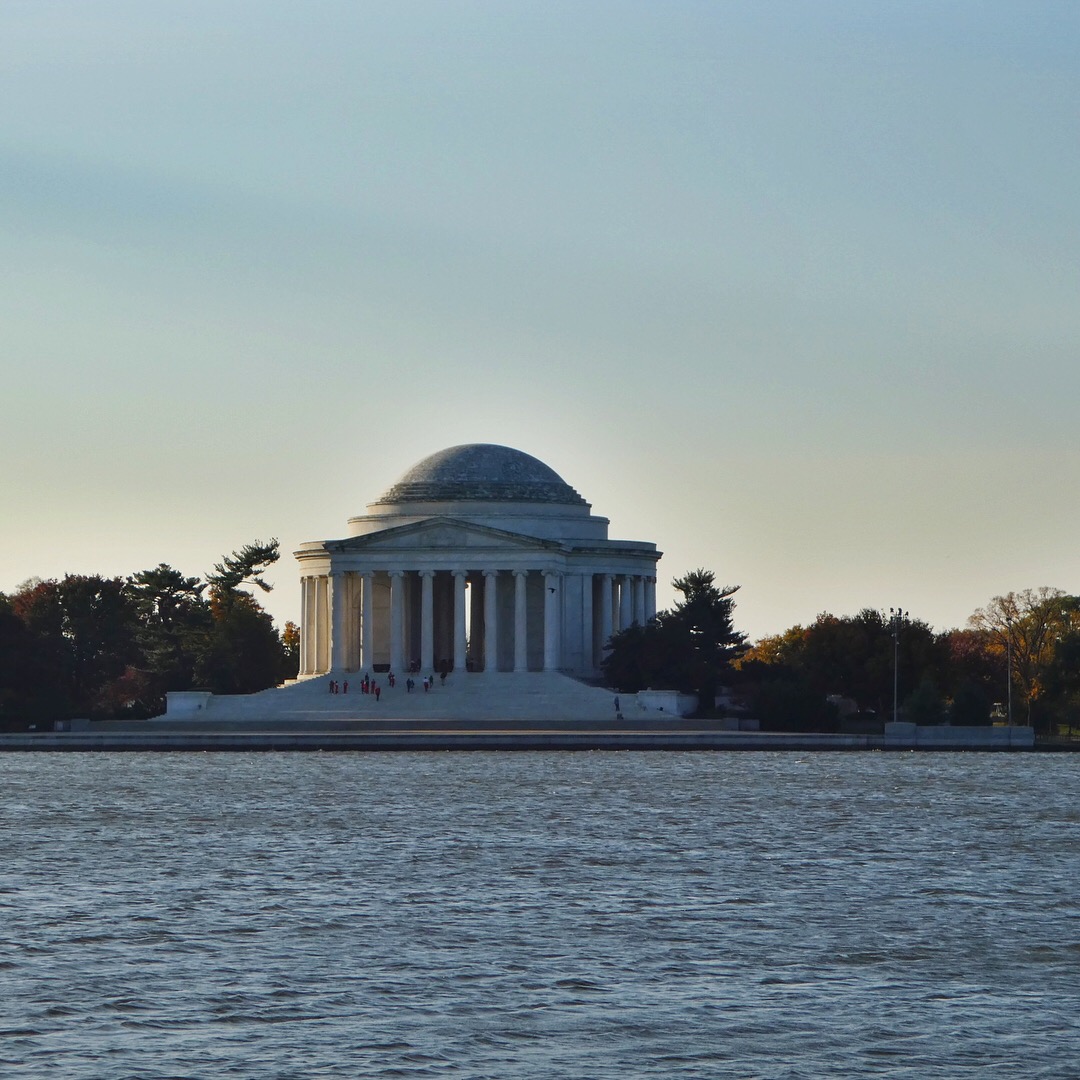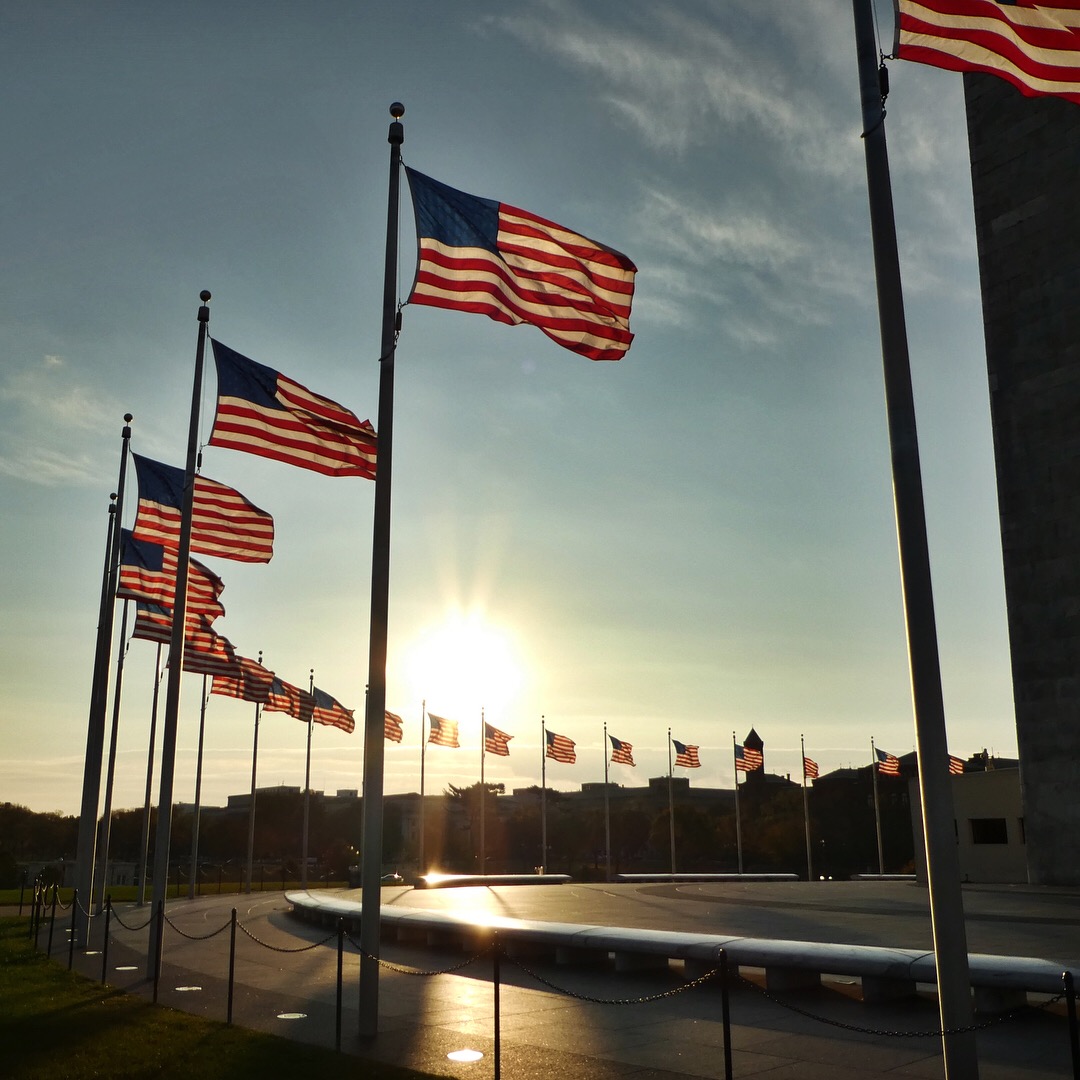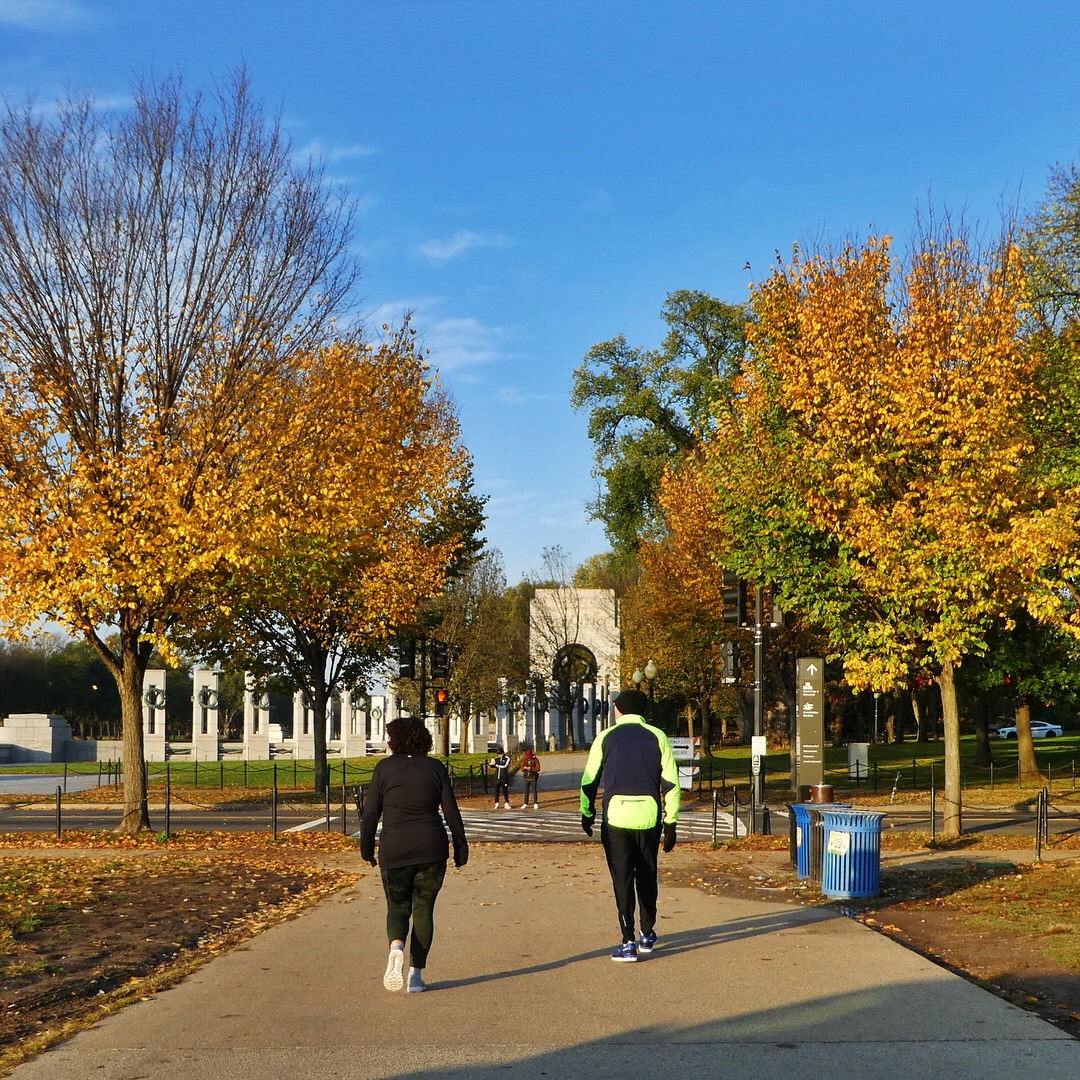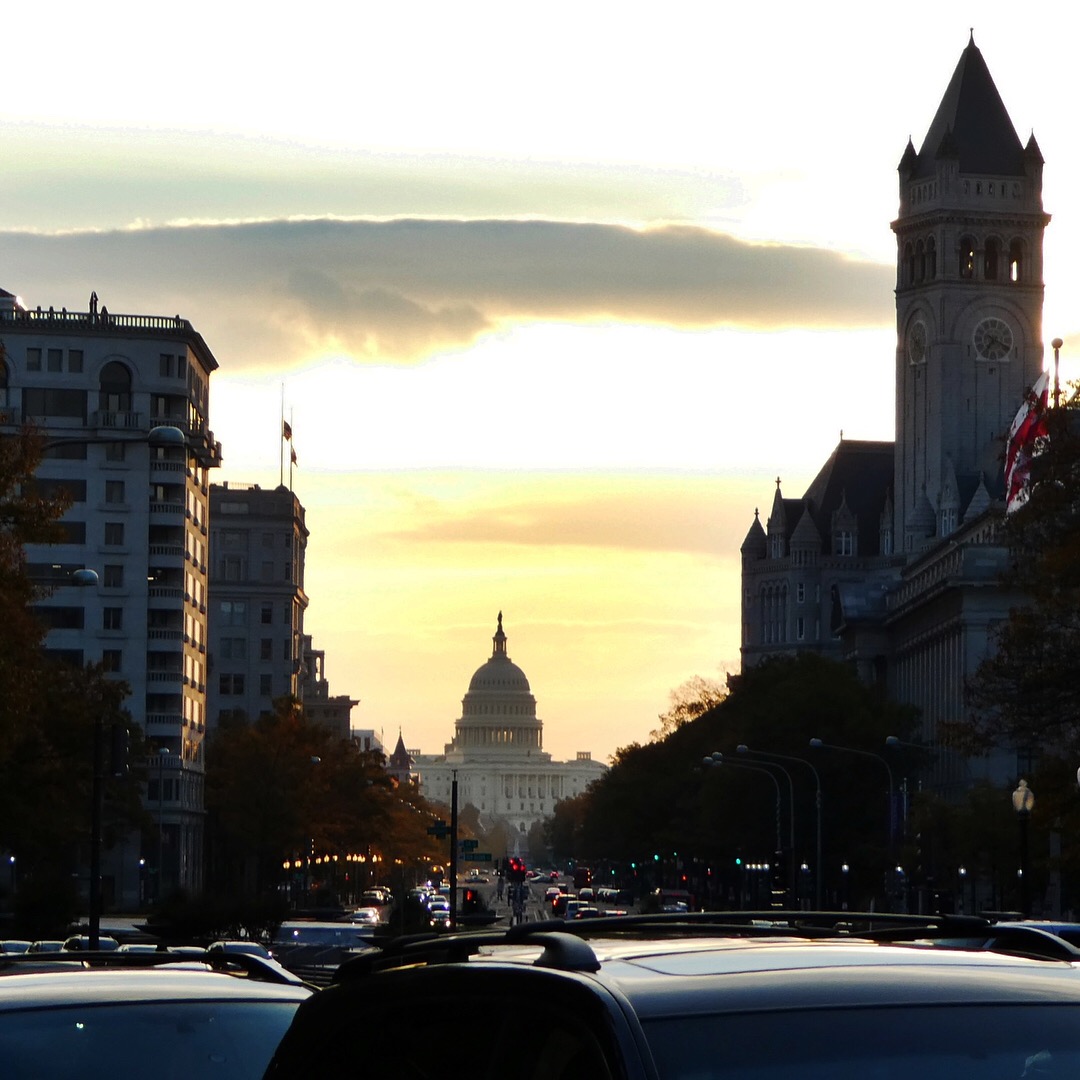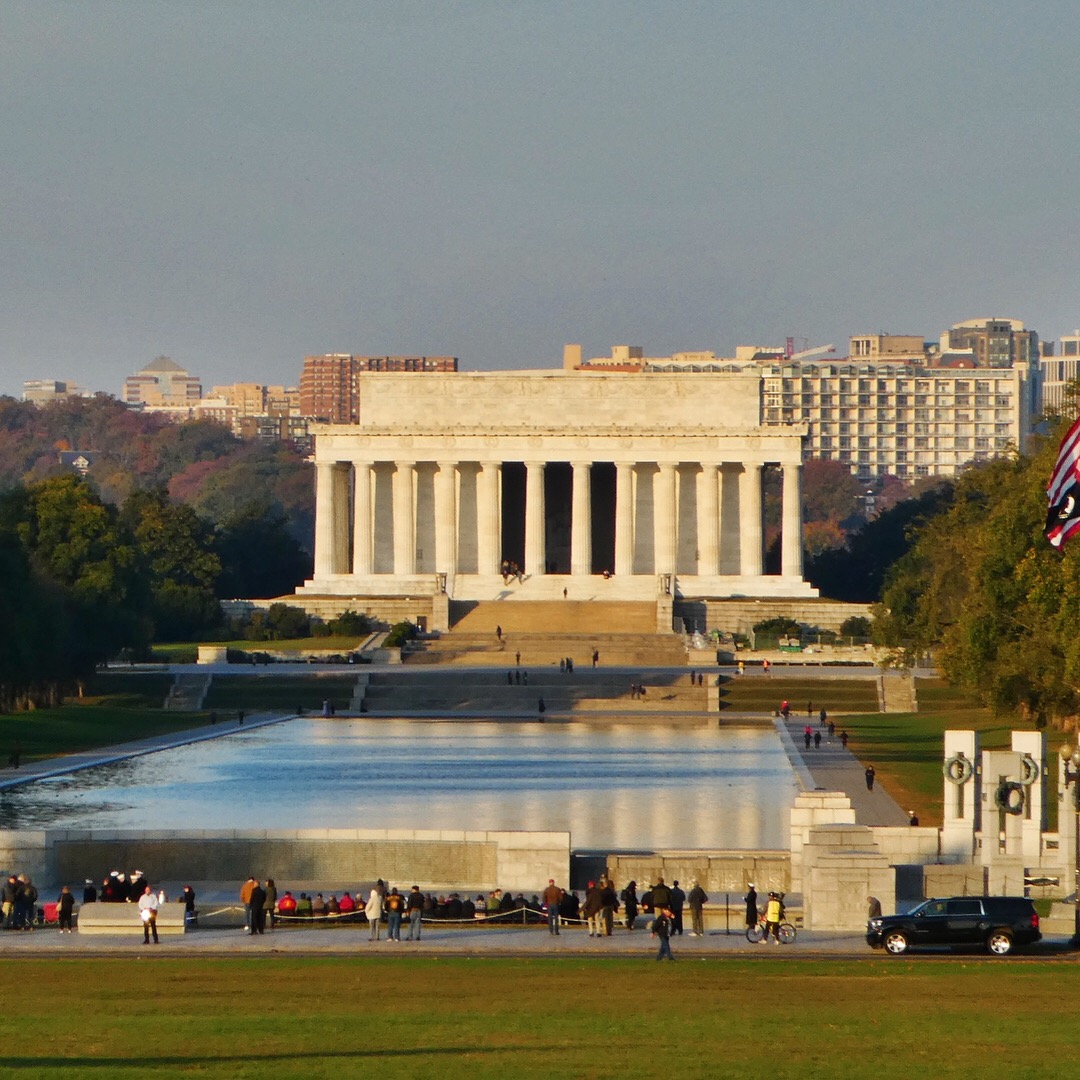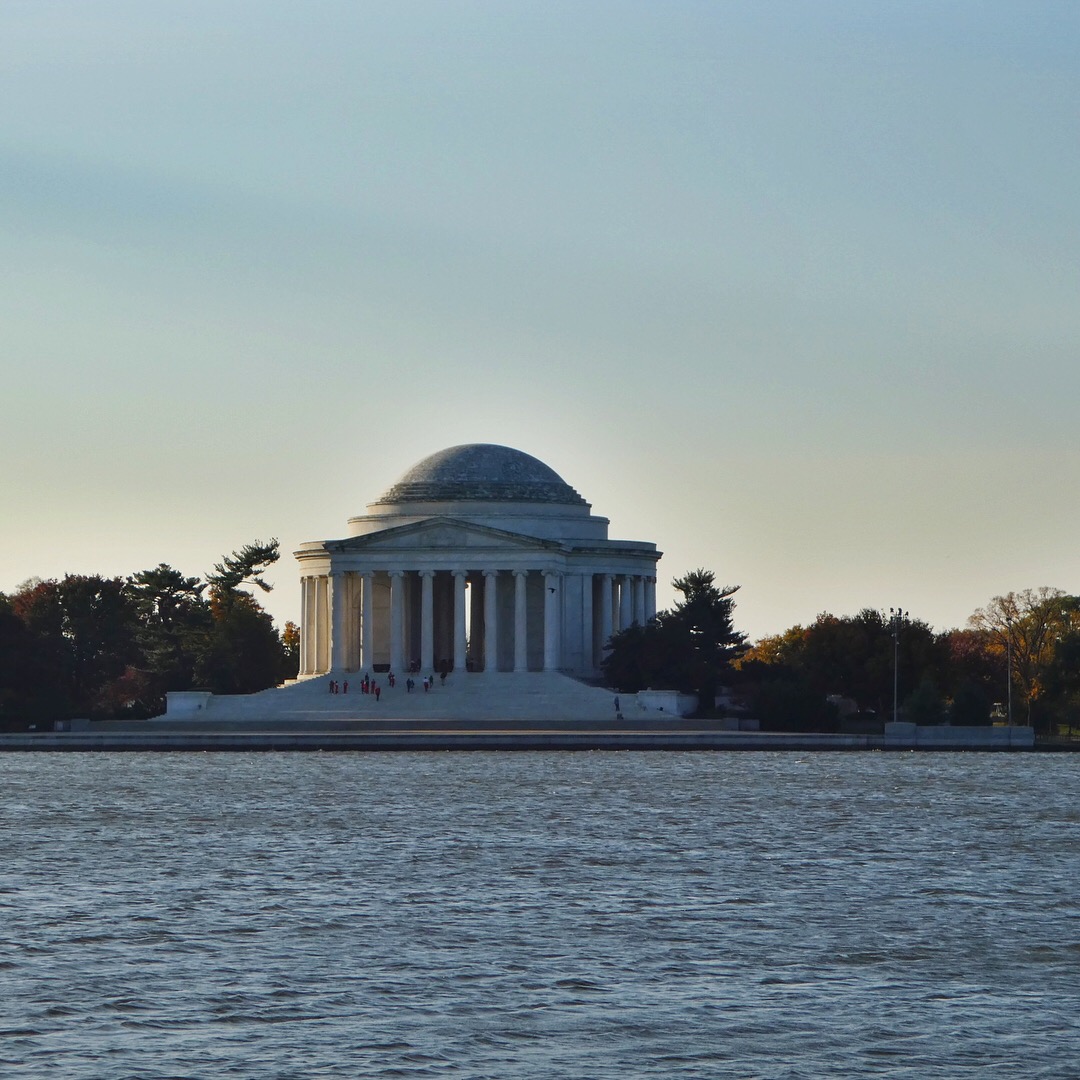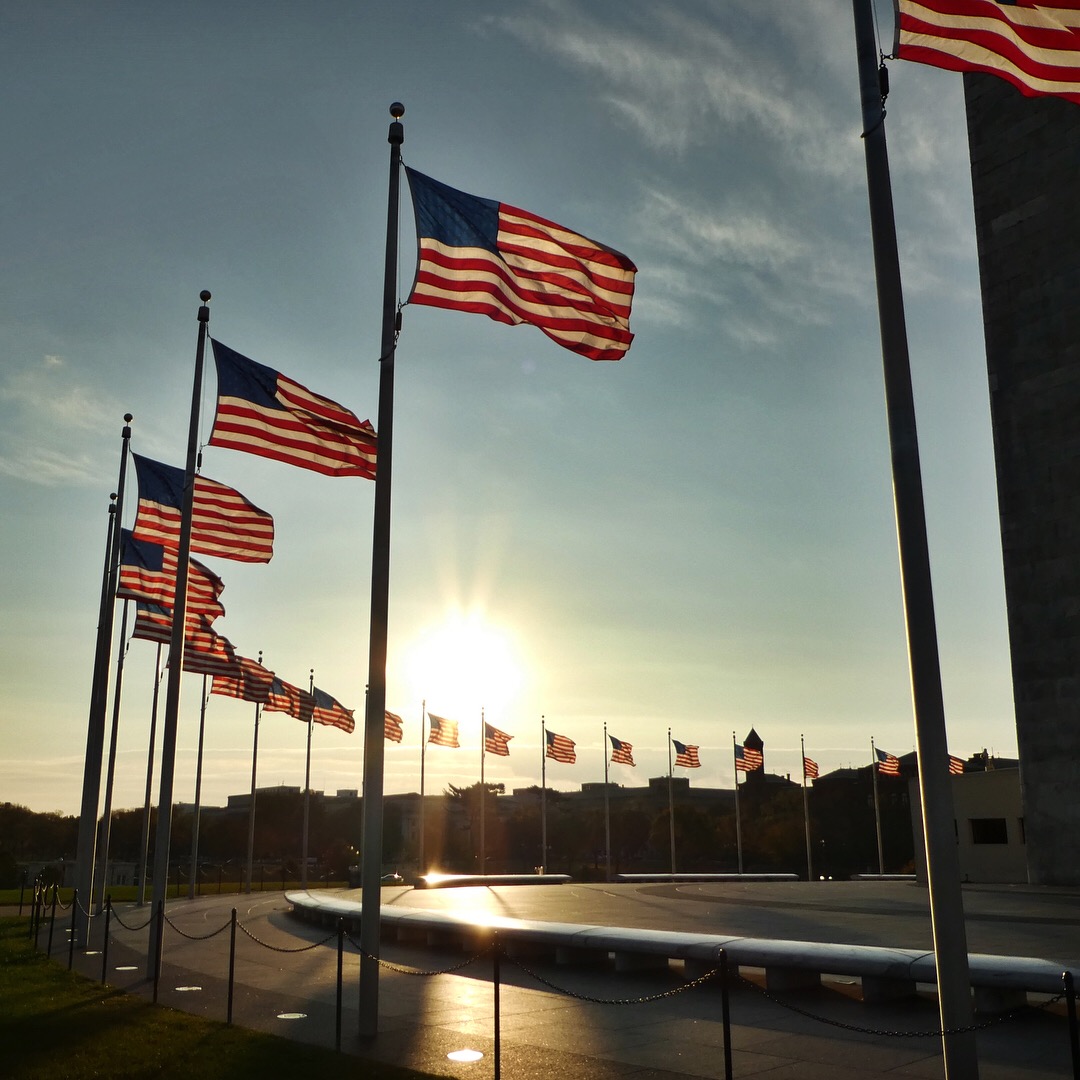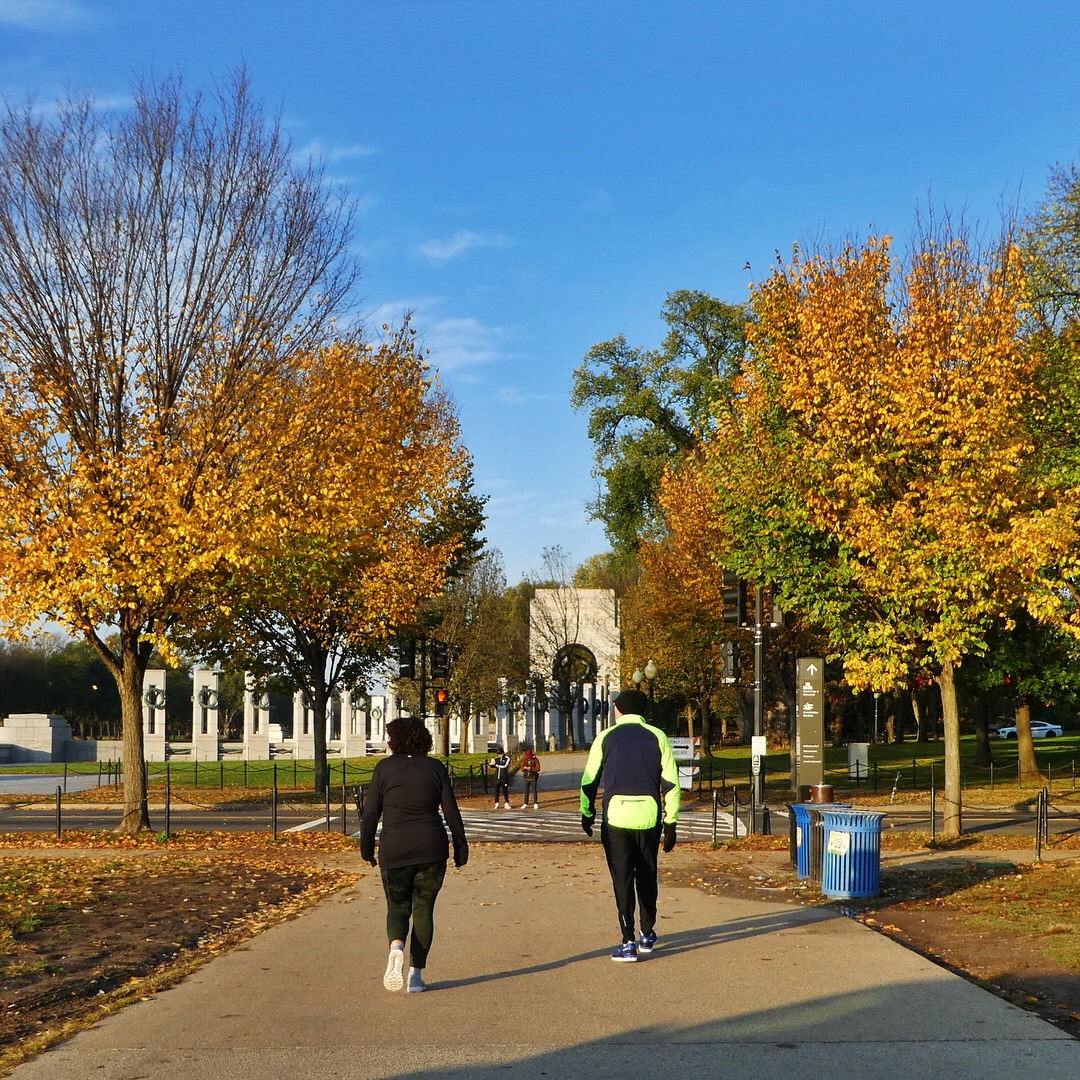 We basically hung around the hotel for the next few hours until the rest of my family arrived. After some meet-and-greets with the rest of the wedding party, we had a brief rehearsal of the wedding and then headed over to Bistro 360 in Arlington for dinner.
The next morning started bright and early at 8 a.m. for hair, makeup, and mimosas.
While we got ready, my dad and brother went out for a little father-son bonding run.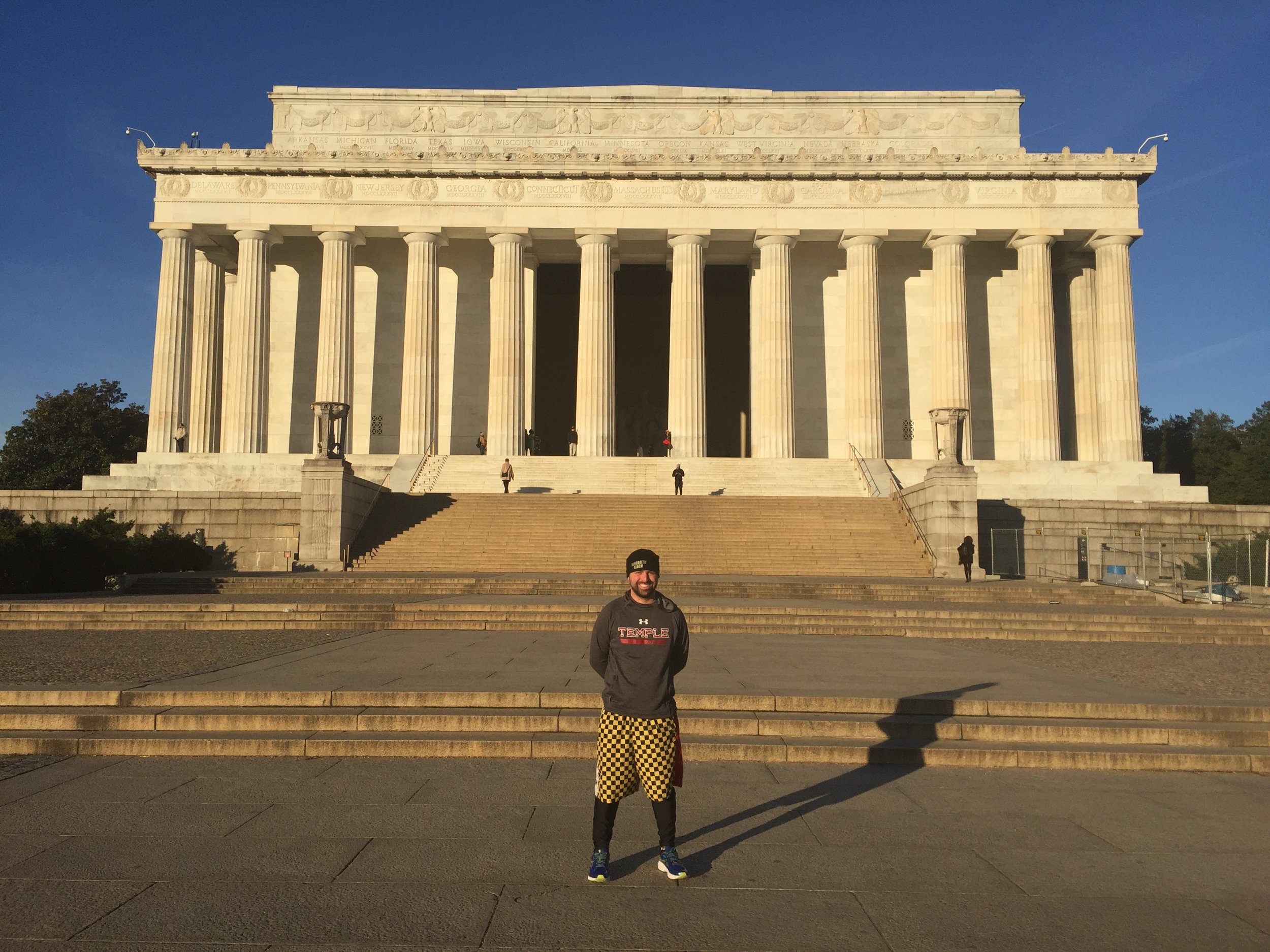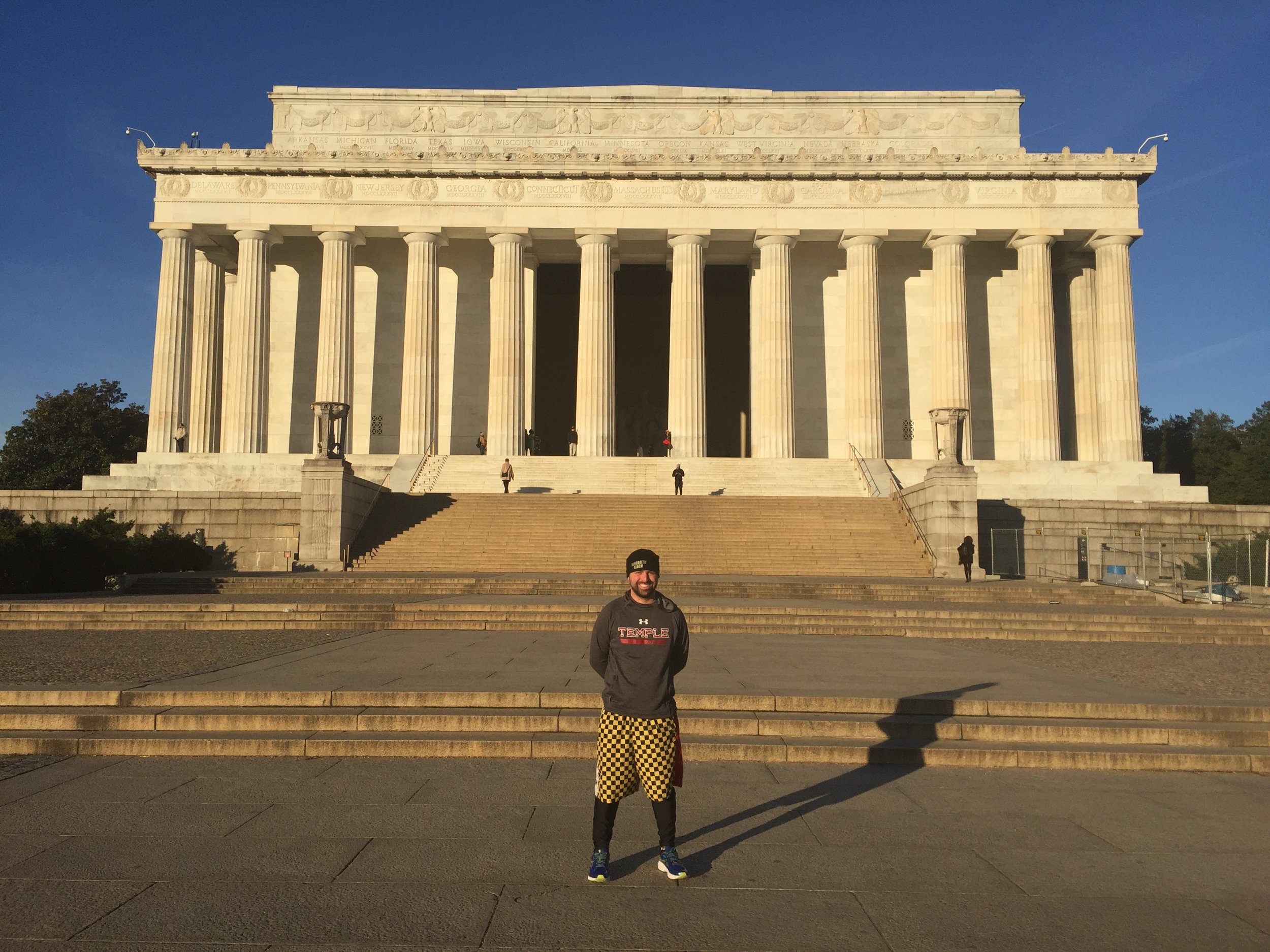 After some pictures in the hotel, the entire wedding party made our way to the venue, DAR Constitution Hall. We took a few more pictures at the venue before the guests arrived (it was freezing outside, but the photo ops were definitely #WorthIt).
I don't have pictures of the ceremony because I was in it (duh), but rest assured, it was damn beautiful and I had my ugly cry face on for most of it. In a fun twist, the cocktail hour that was supposed to be outside on the portico had to be moved indoors for the wedding, so they made a last-minute change and brought the drinks inside the library. Though I'm sure drinking on the portico would have been lovely, having the cocktail hour among stacks of vintage books was super cool.
Unfortunately, my boyfriend Mike had a minor allergic reaction to one of the hors d'oeuvres. Bad news -- I missed some of the cocktail hour in search of Benadryl. Good news -- he's alive and well!
Dinner was held in the same room as the ceremony and was as delicious as promised (well done, guys)! After the cutting of the homemade fancy Funfetti cake (thanks to the brides sister, Allie!), we all hit the dance floor. Originally this was also going to be on the portico, but you know...weather. The band was great and kept everyone dancing the whole night. Once the cheesesteak eggrolls (don't judge -- they were amazing) were passed around, we were all asked to head to the after party where the celebration continued.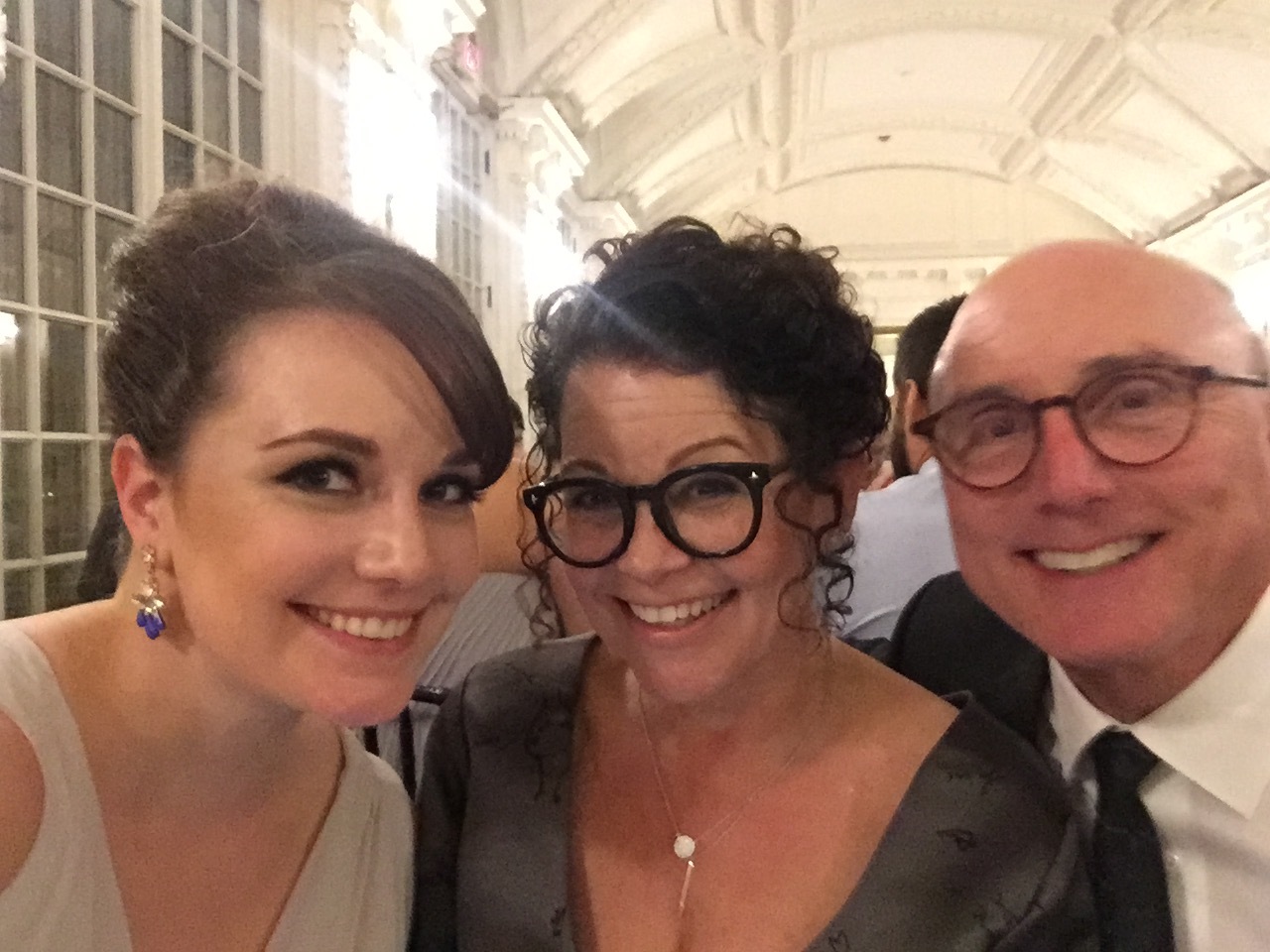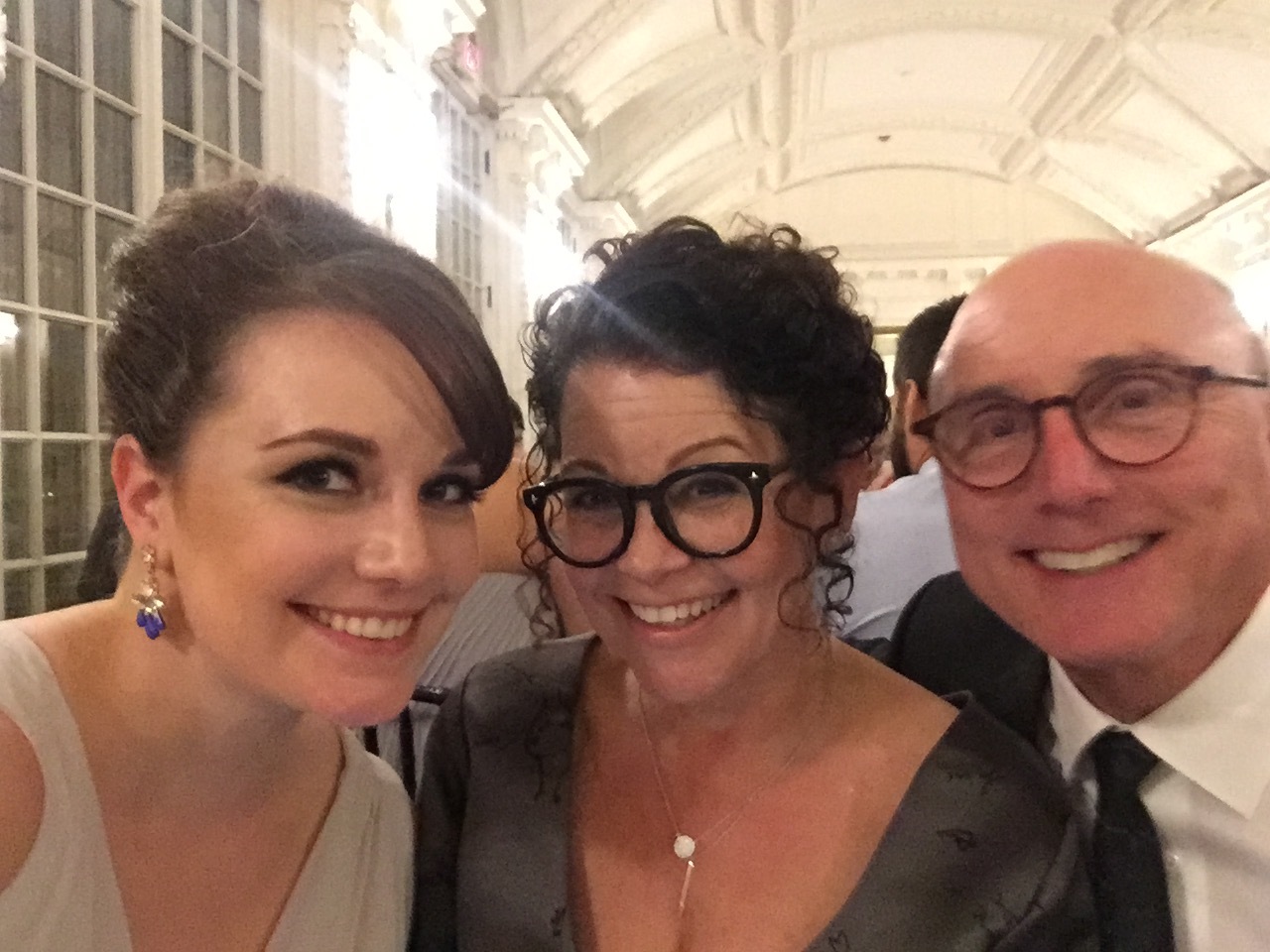 The next day was filled with hungover goodbyes and a starch-filled brunch at Old Ebbitt Grill.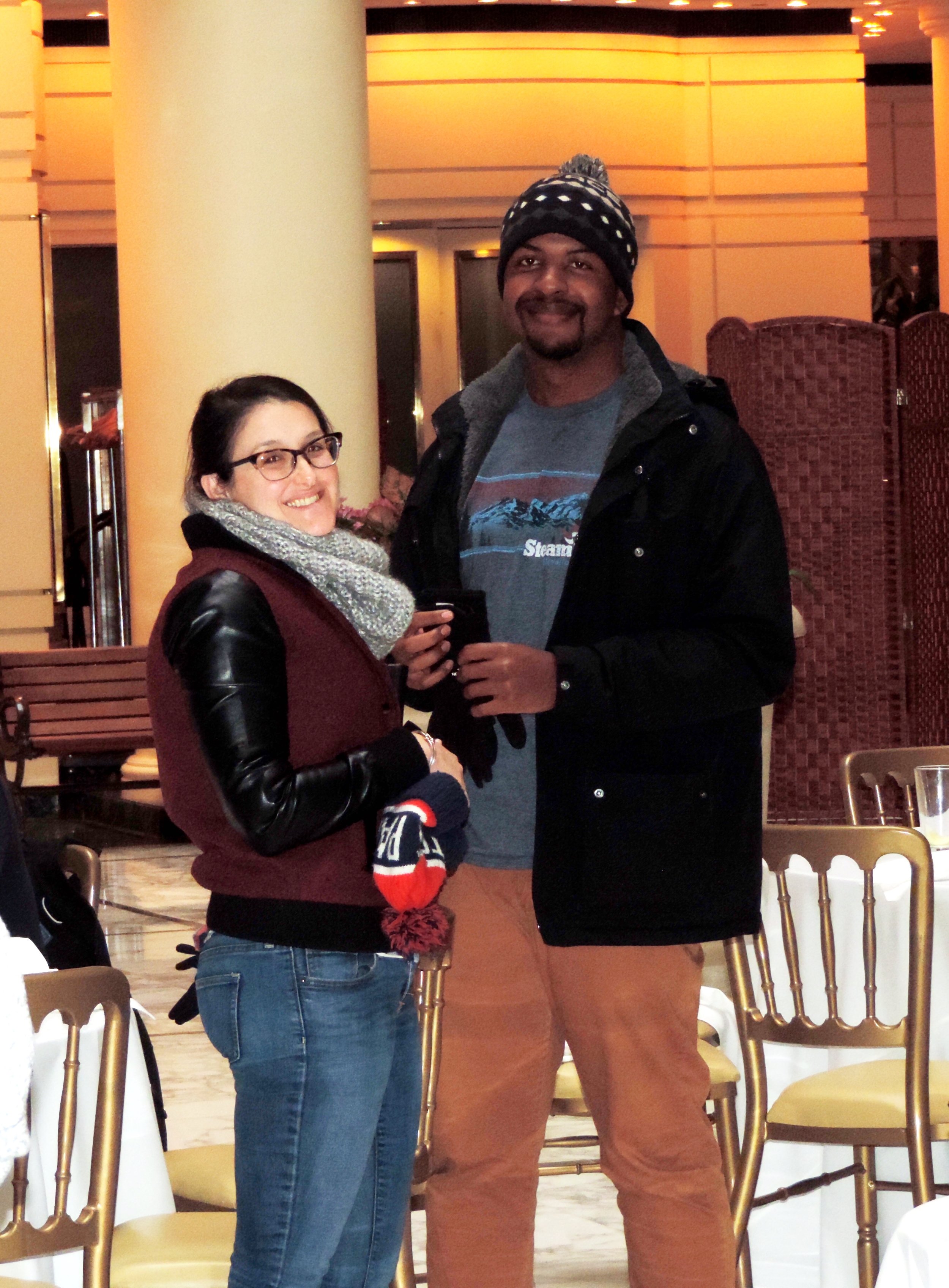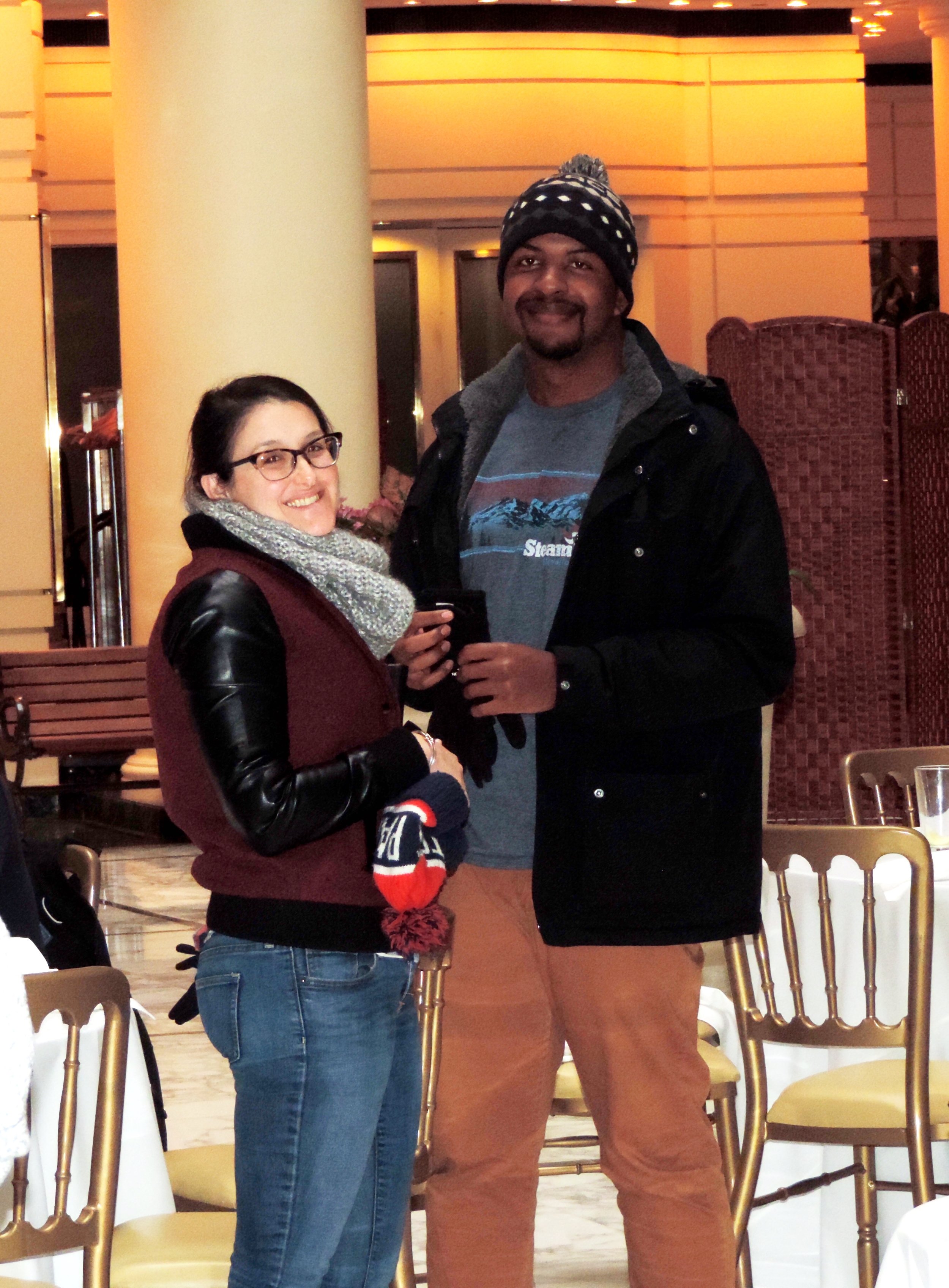 I think I speak for everyone there when I say that we had an amazing time and are truly blessed to have these two people in our lives. Much love to the bride and groom! xoxo