Last night I had the honor of attending my first ever gala. It was in support of the five-year anniversary of the Natural Areas Conservancy, an organization that aims to restore and preserve green spaces all around New York City. Besides the great food and drink, there was an exciting silent auction (we lost), and a nature-themed photo booth.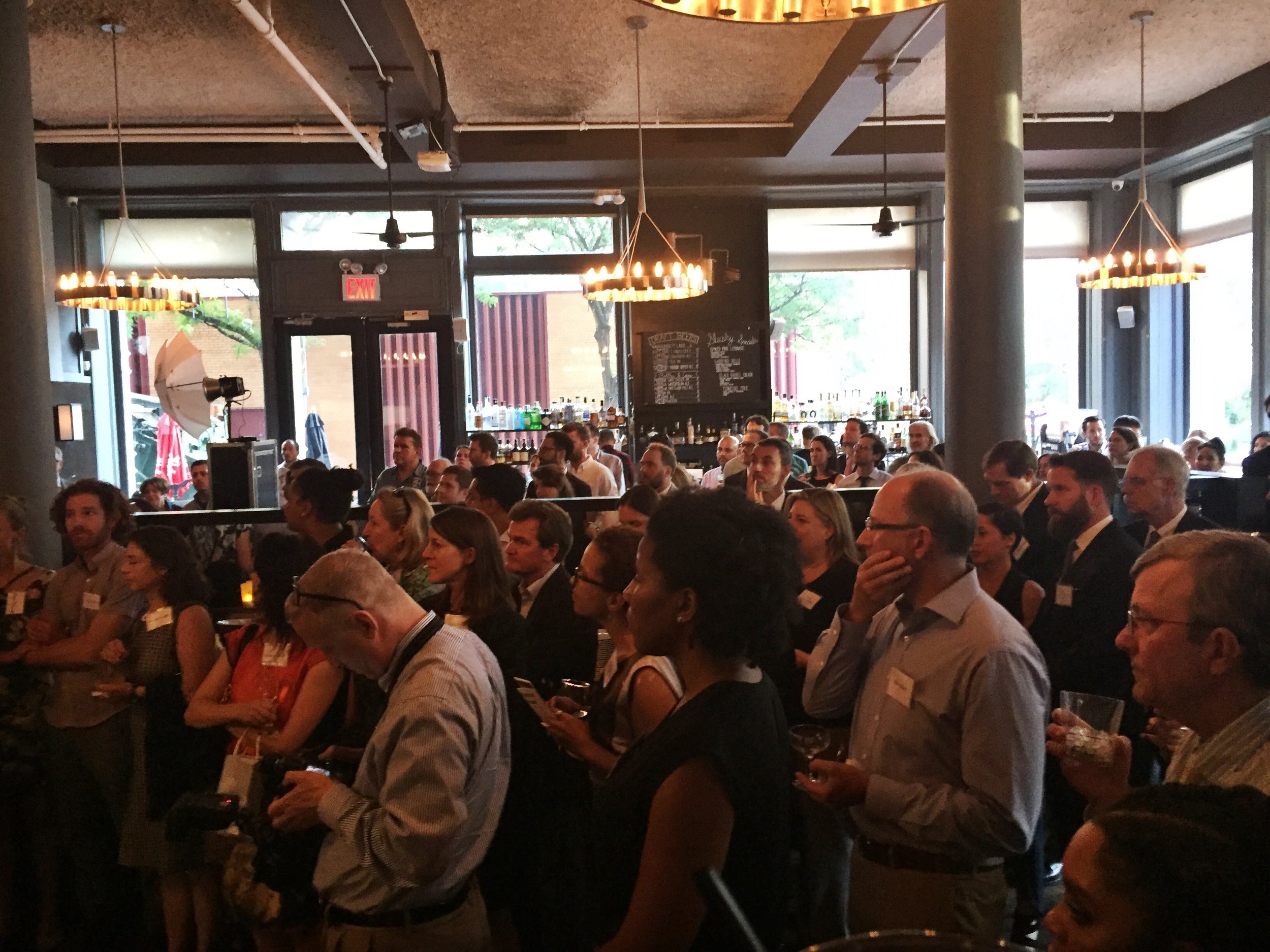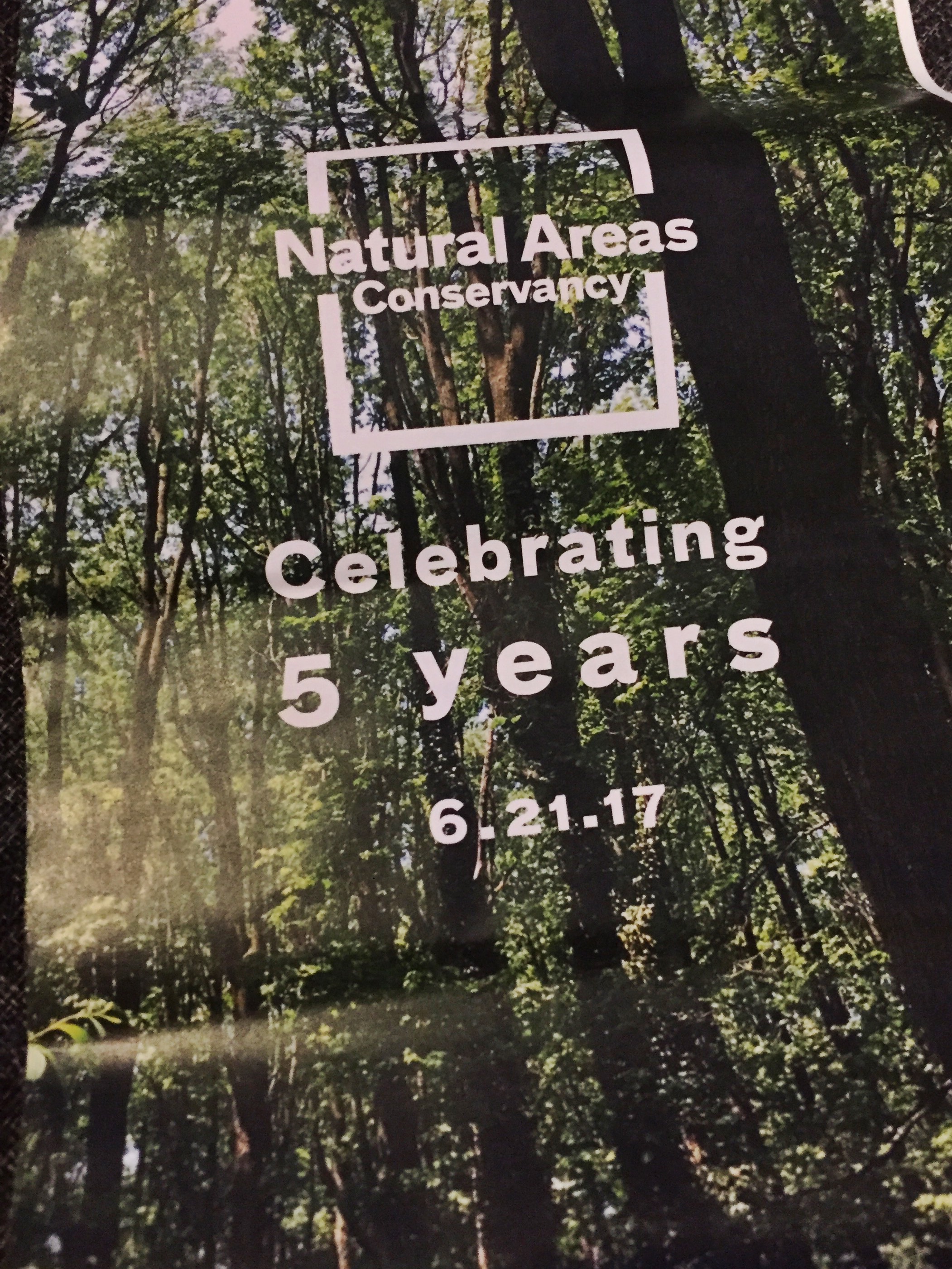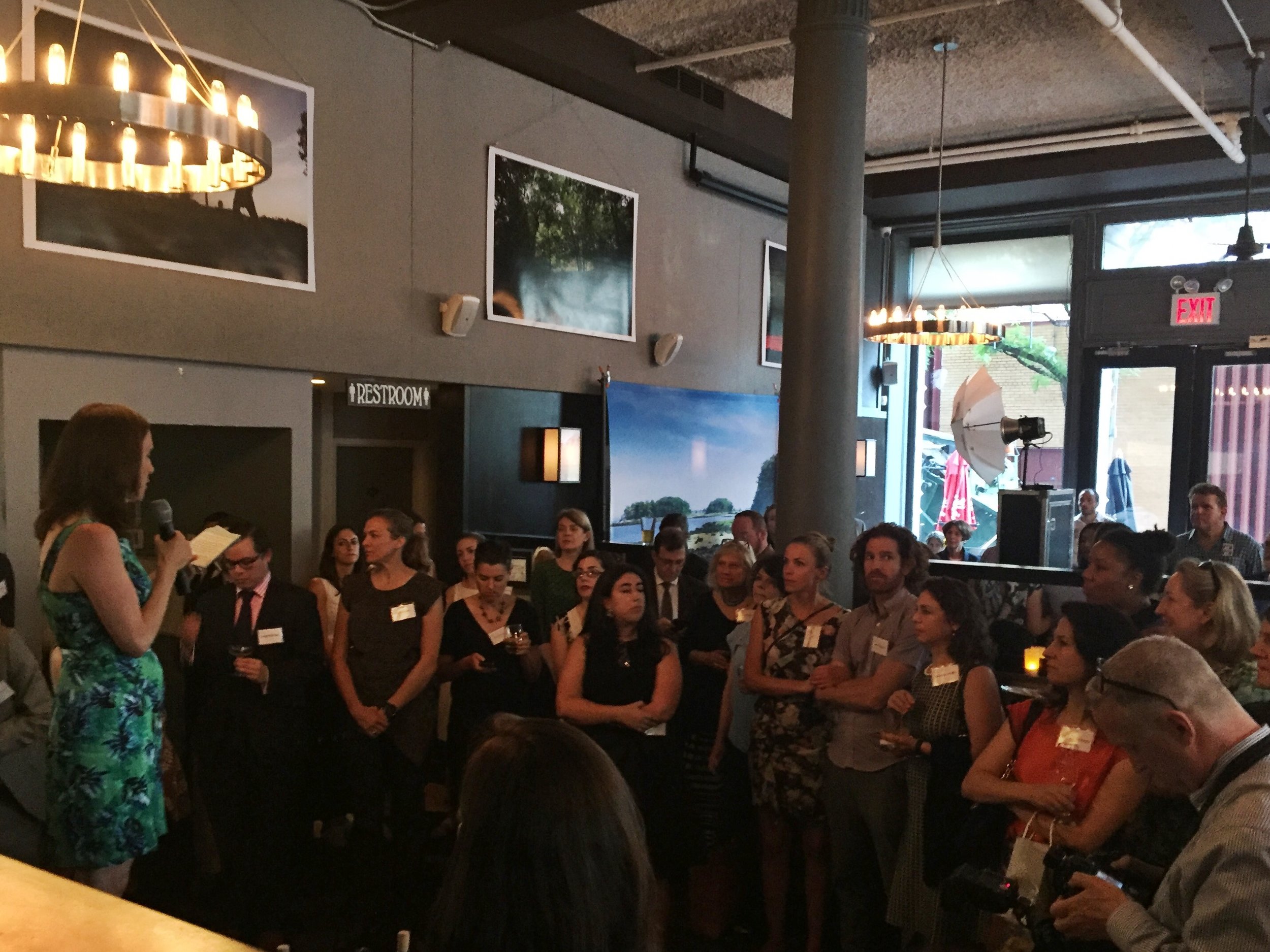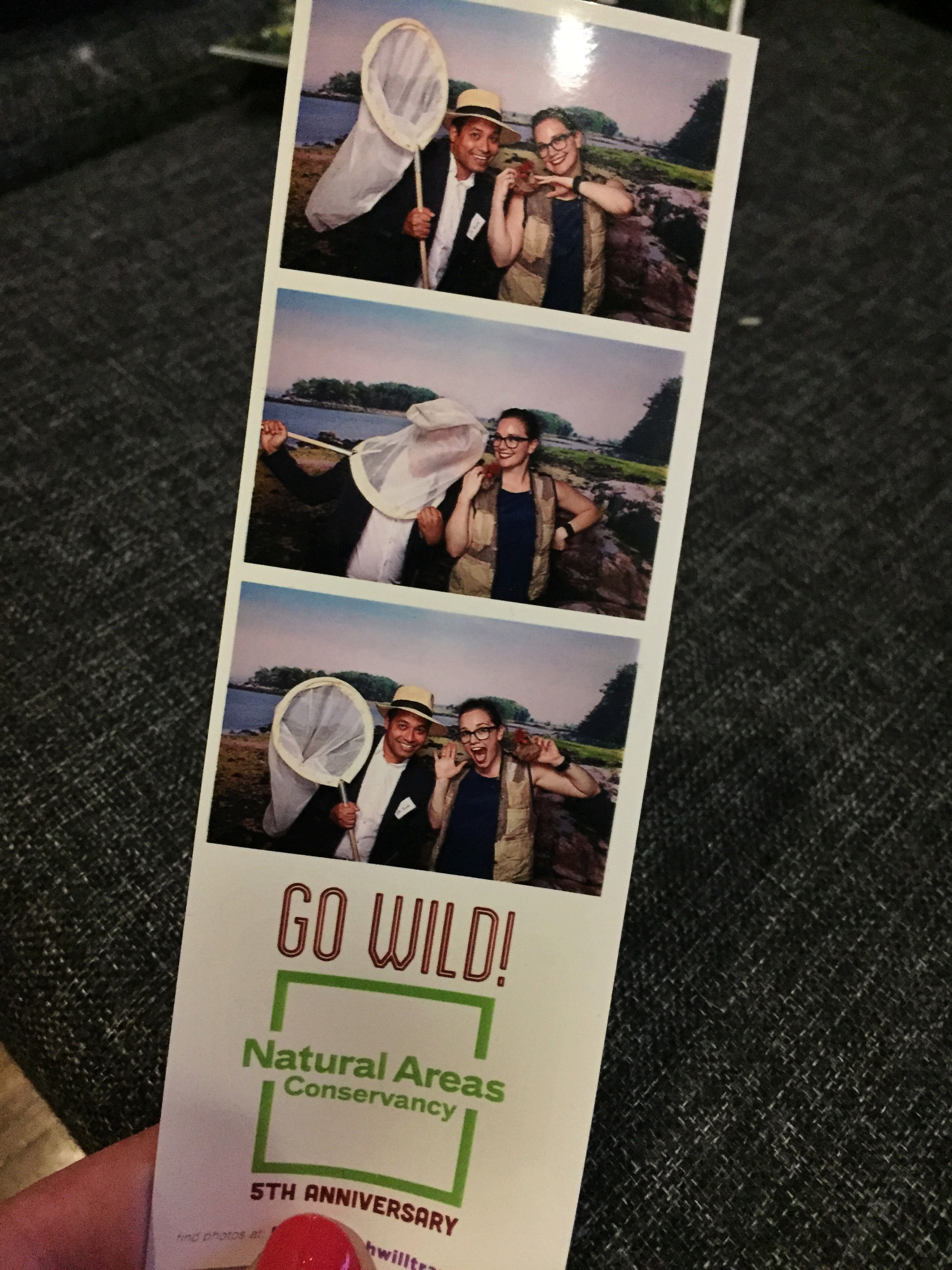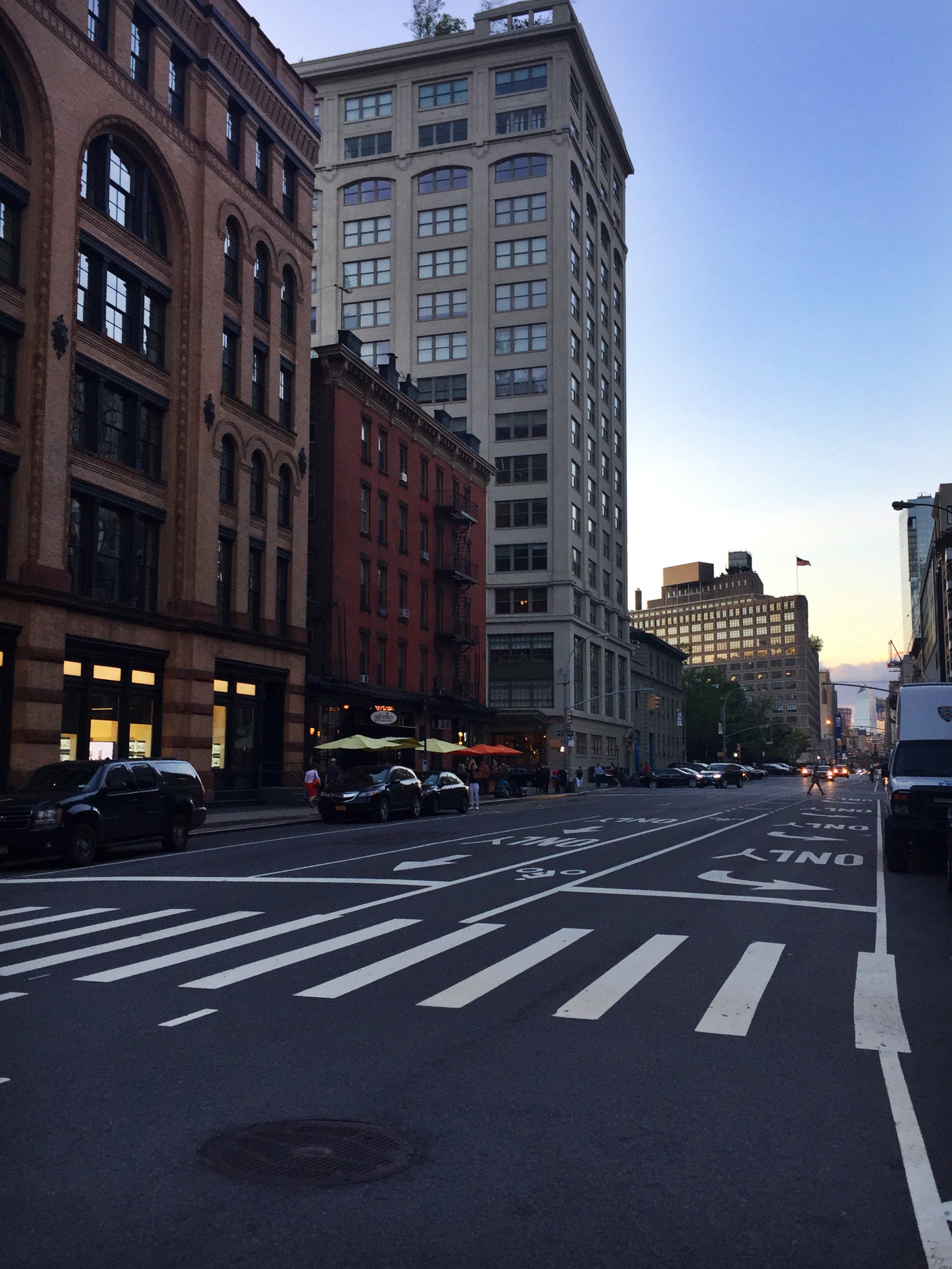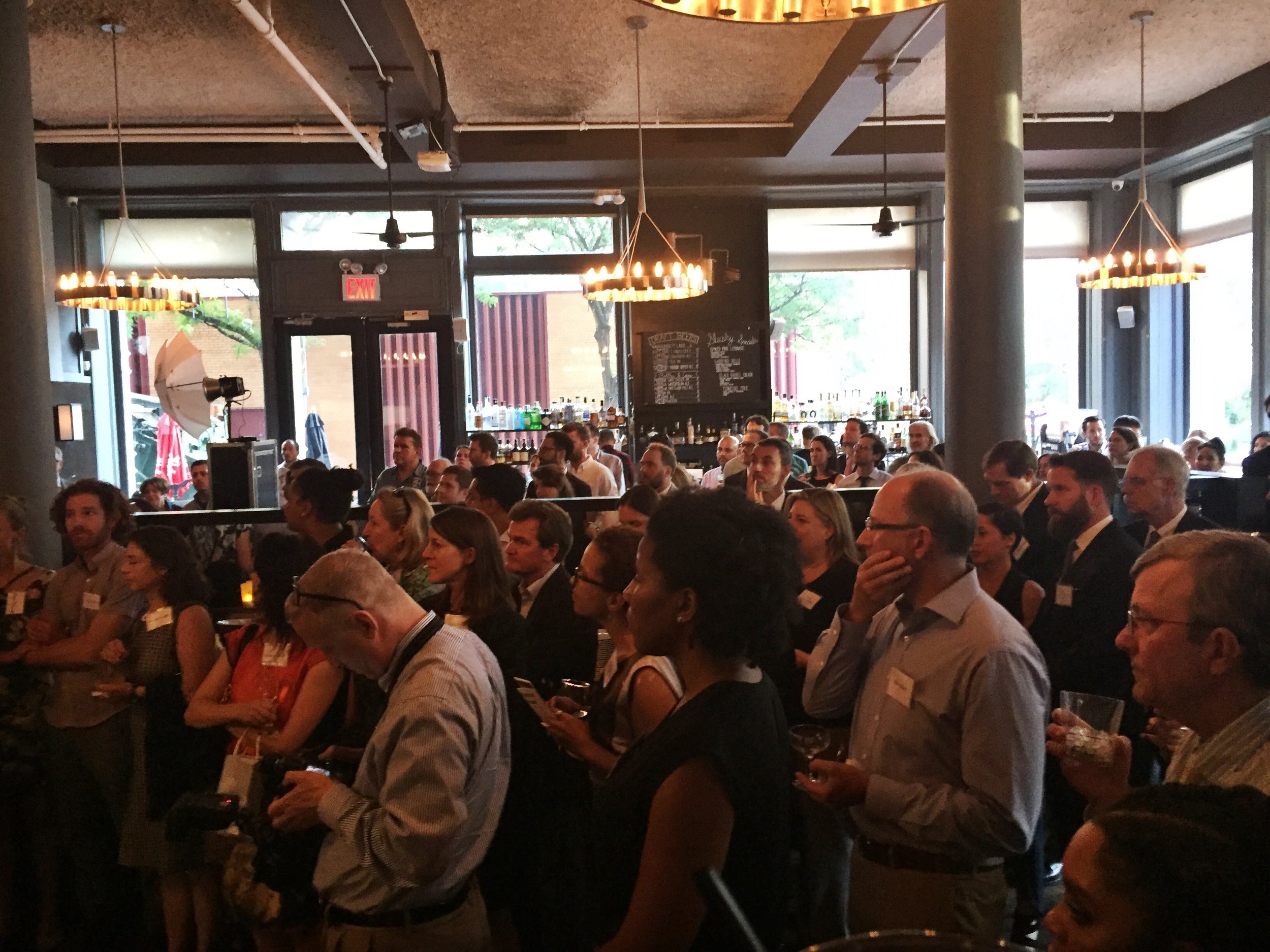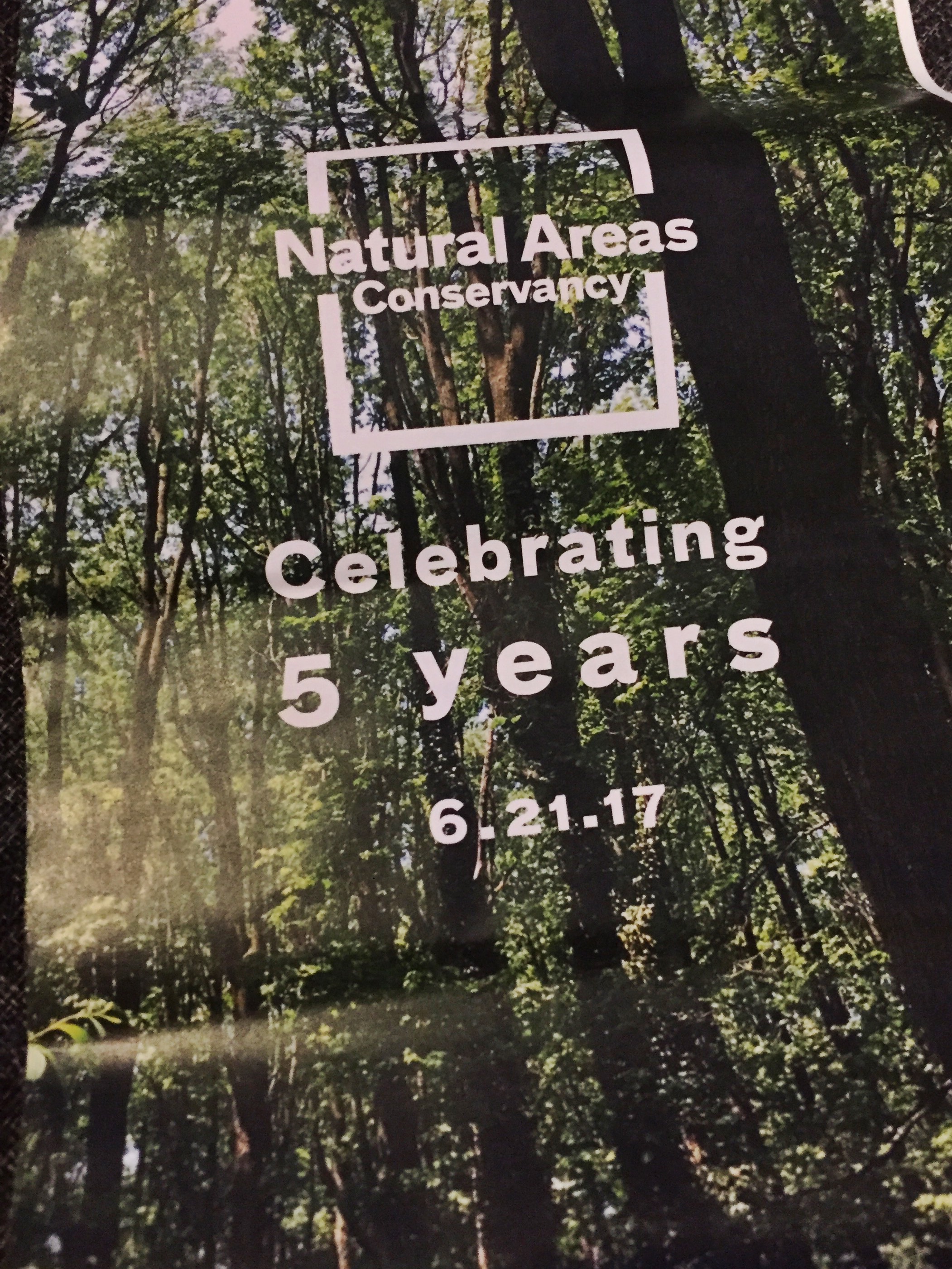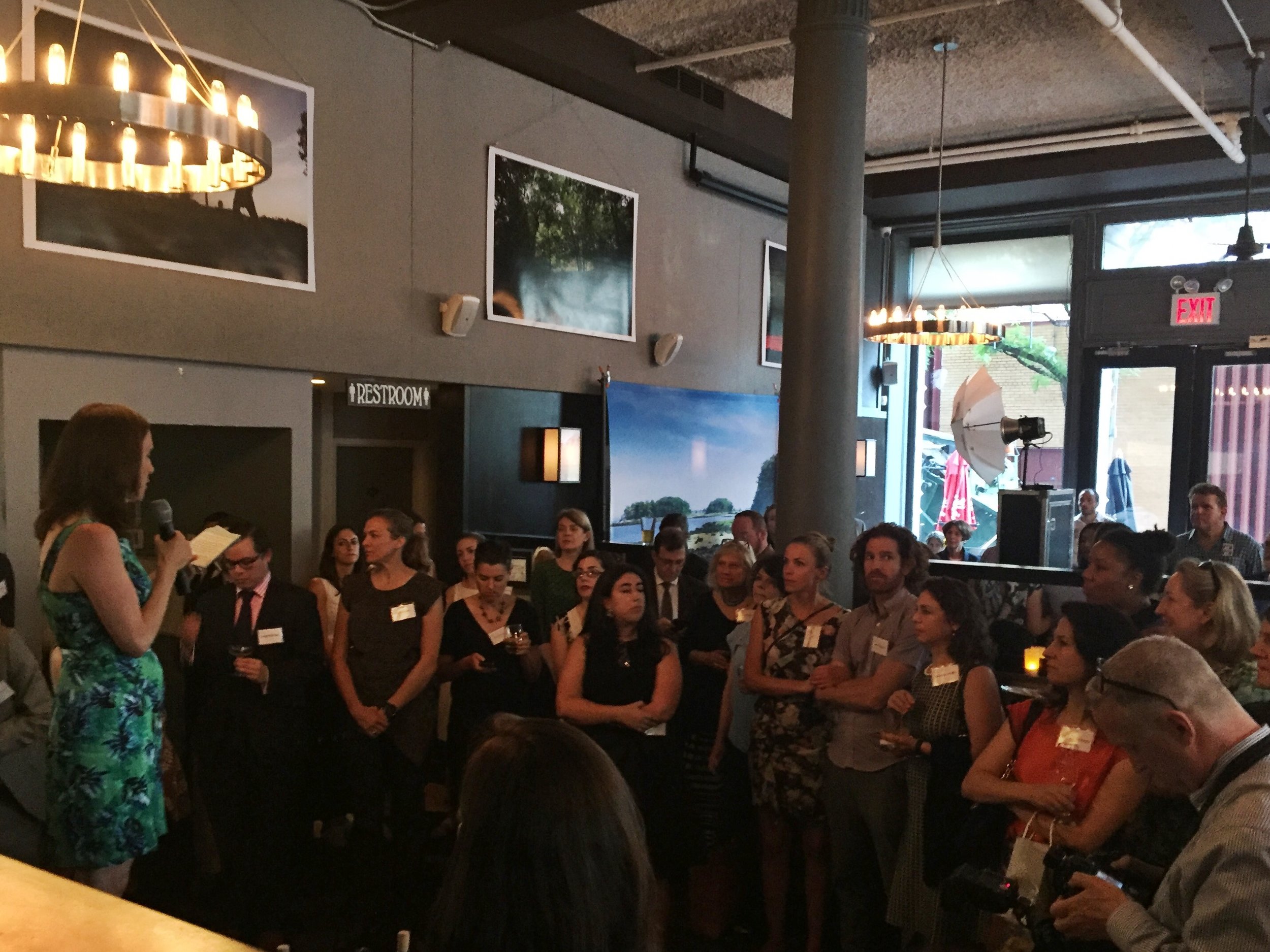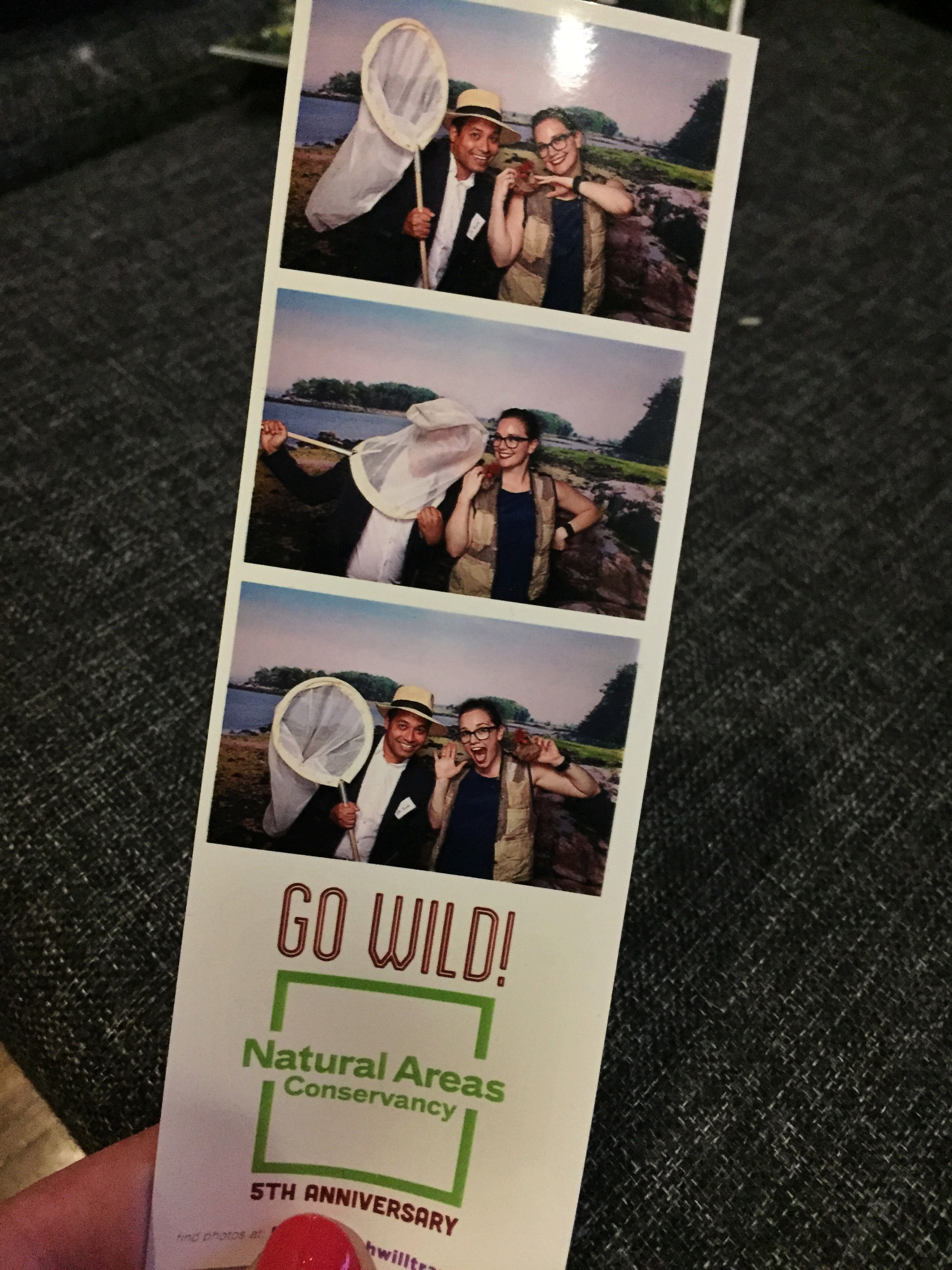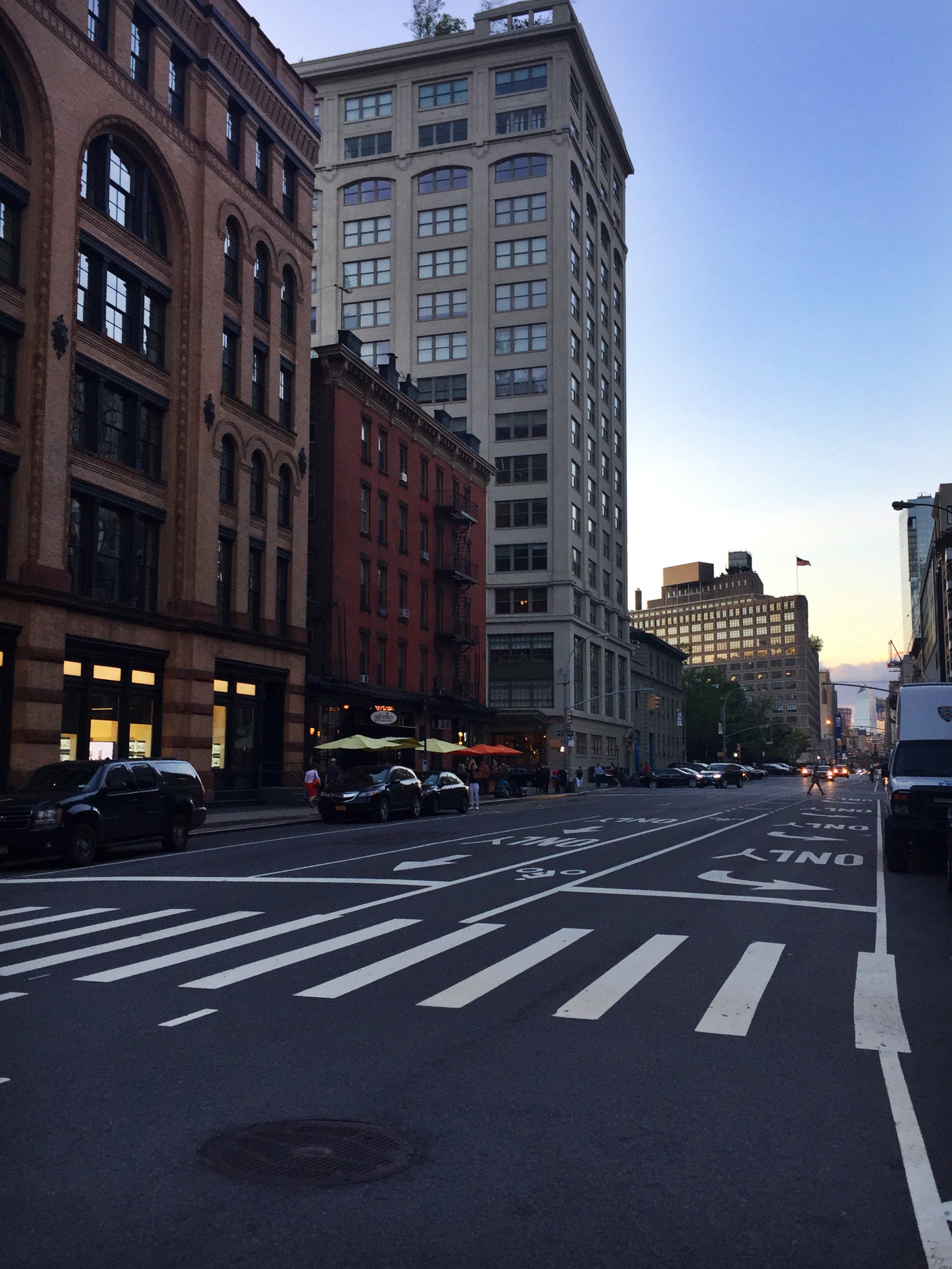 As you might expect, everyone there was super into parks. So much so that the first question many guests asked me was "What's your favorite park?" My gut response was always Prospect Park since its the one that I frequent the most. But is it really my favorite park? Honestly, I don't know. Despite what many people think, New York City is flush with amazing green spaces. Heres a few that top my list:
Since moving to Park Slope a little over a year ago, I'm in this park at least once a week. It has a great running loop, beautiful lake, and fantastic weekend farmer's market. It also hosts Smorgasburg on Sundays, free concerts, and free yoga in the summer (that I'll be attending tonight!)
You can't mention parks in NYC without giving props to Manhattan's largest green space. With plenty of space to claim your own patch of grass (it's twice the size of Prospect Park), several running loops, a skating rink, and Summerstage shows, this park really does have it all.
Though this small island is just a five-minute ferry ride from lower Manhattan, it feels like a real escape from the city. There are bike rentals, mini golf, art installations, and old colonial houses to explore. It's a great day trip for a picnic and bike ride!
When people think of The Met, they mostly think of the building on 84th Street, not the semi-hidden gem located on four acres in upper Manhattan's Fort Tyrion Park. Constructed from abbeys shipped to New York from Europe in the 1930s, the buildings showcase the aesthetic of Catalan and southern French monasteries. The art is diverse but focuses heavily on Medieval European art.
People generally think that Central Park is the city's largest park. They're wrong -- its actually the Bronx's Pelham Bay Park. With a man-made slice of beach on the Long Island Sound, marshes, rivers, tons of green space, and hiking trails, this park will make you forget you're still in the city.
This is another giant park located in the Bronx. Besides a large number of running trails and sports fields, this park boasts a stadium, pool, horse stables, and even a golf course!
Besides having amazing views of the city and hosting 4th of July fireworks, Brooklyn Bridge Park has basketball courts, kayaking, and even rock climbing!
Need tips on what to do once you're in the park? Check out my post from last year on picnic essentials!
What's your favorite park in New York City? (And no, I don't count beaches.)
-Jen