As you know by now, us Jetlag Hags are no strangers to museuming. In particular, we love ourselves an early museum outing. That's why I was so excited when my boss at Showtime invited our group to participate in a Quiet Morning at MoMA. Once a month, the museum opens its doors at 7:30 for a small group of people.
While not every floor is open, there is still plenty to see. There's even a quiet drawing session on the top floor and a 30-minute guided mediation in the atrium.
Here's what I got to see this morning before work: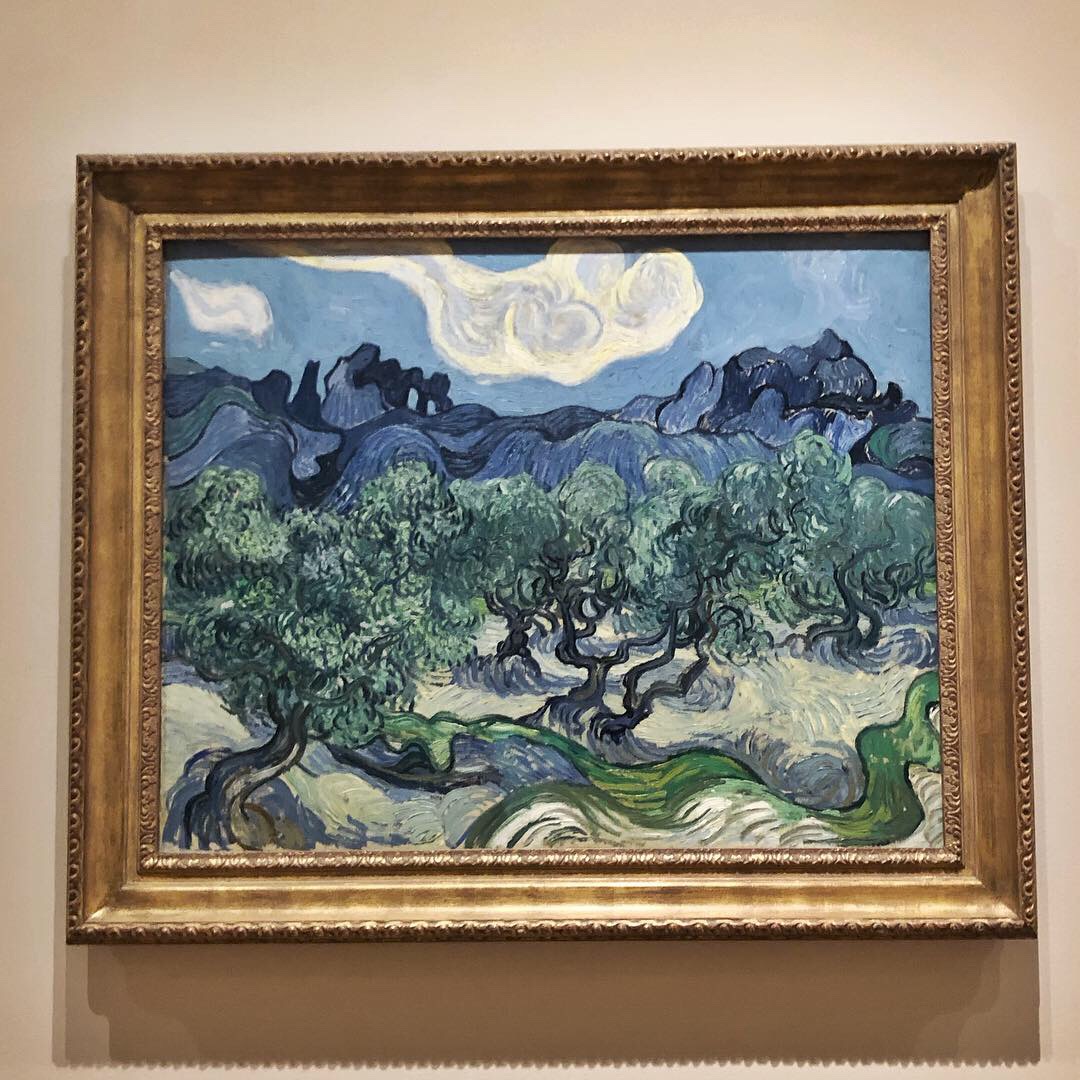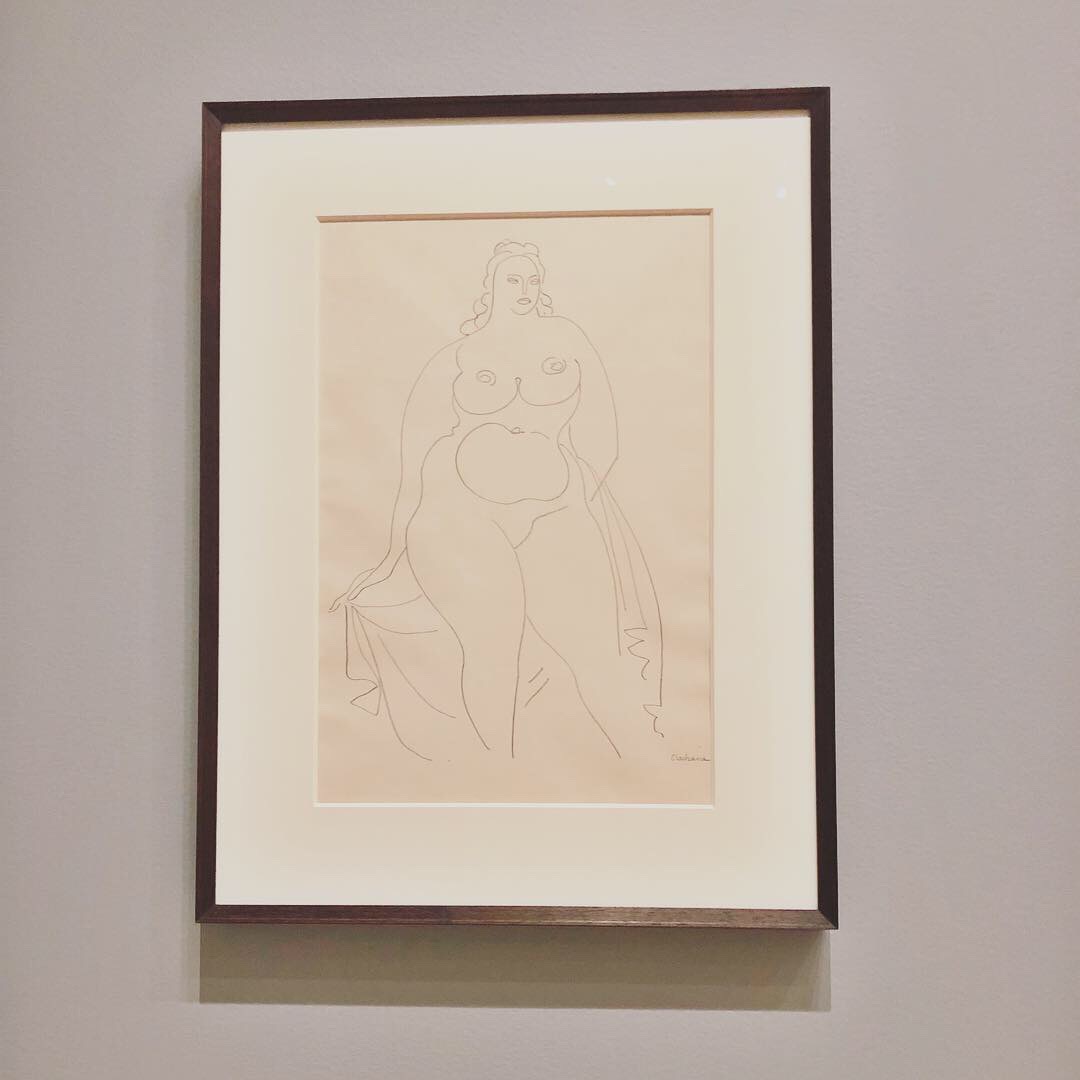 I was super inspired to be creative this a.m.
Then I sat down for a peaceful and sun-drenched meditation surrounded by my coworkers and like-minded New Yorkers. It was fun to see businessmen, older neighborhood folk, and creative spirits gathered in one place.
If you're in NYC on a Wednesday, you should check to see if this is happening. If you live in NYC and want to start your day with great creative energy and good vibes, stop by the MoMA on a Quiet Morning! Admission is $15 but well worth it.