Well y'all...WE OUTCHEA. This time tomorrow, we'll both be in the sky en route to Montréal (Mercury willing) for our fourth annual HTJL trip (third if you want to get technical, since HTJL didn't exist when we first visited Paris and Barcelona together). After that, we're onto Québec City.
Jen's already packed and repacked...ohhh...four times? All I've figured out is that my flight is at 8:30 a.m. and that I'm probably going to bring my Converse sneaks. I'm still confused if I'm leaving out of Dulles or Reagan. So yeah! Everything's basically as it should be! (Or at least as it usually is.)
As per usual, we'll be on hiatus from the blog and le newsletter (HAVE YOU SIGNED UP!?!). We'll miss you, boo boos. Will you miss us? Of course you will. And even though we won't be a-bloggin', we'll still be on the soc meds as long as free wifi's around. So if you don't know (now ya know), here's where you can find us and get that sweet, sweet fix:
Also if you're so inclined, we're both recently new to the Snapchizzle. I'm staci.wolfson, and Jen is epstein.jen. No promises on the quality/frequency of the snapz given potentially limited wiffy action and the absence of my cats.
Go on, follow the hell out of us.
GUESS WHAT WE'LL BE DOING?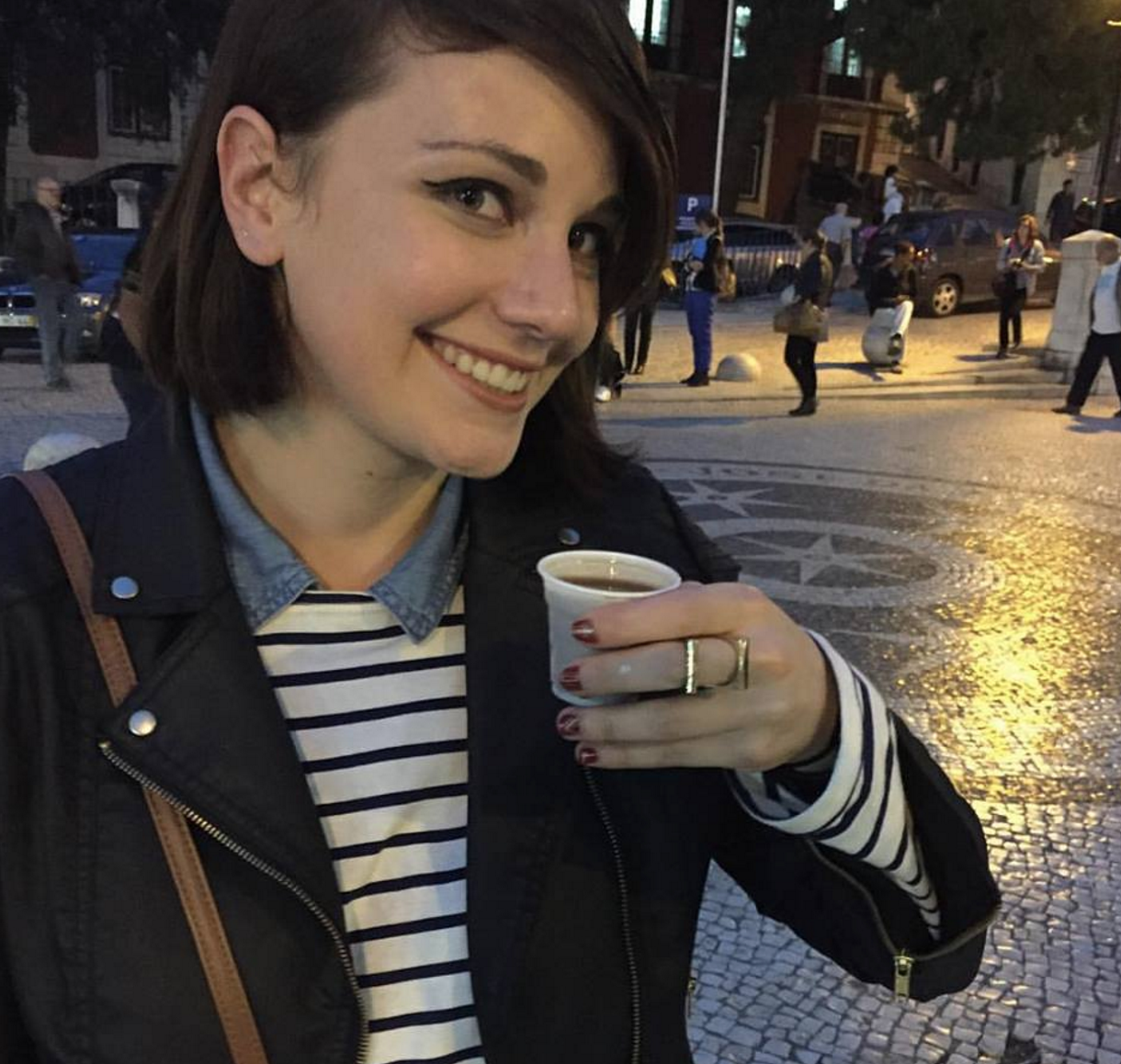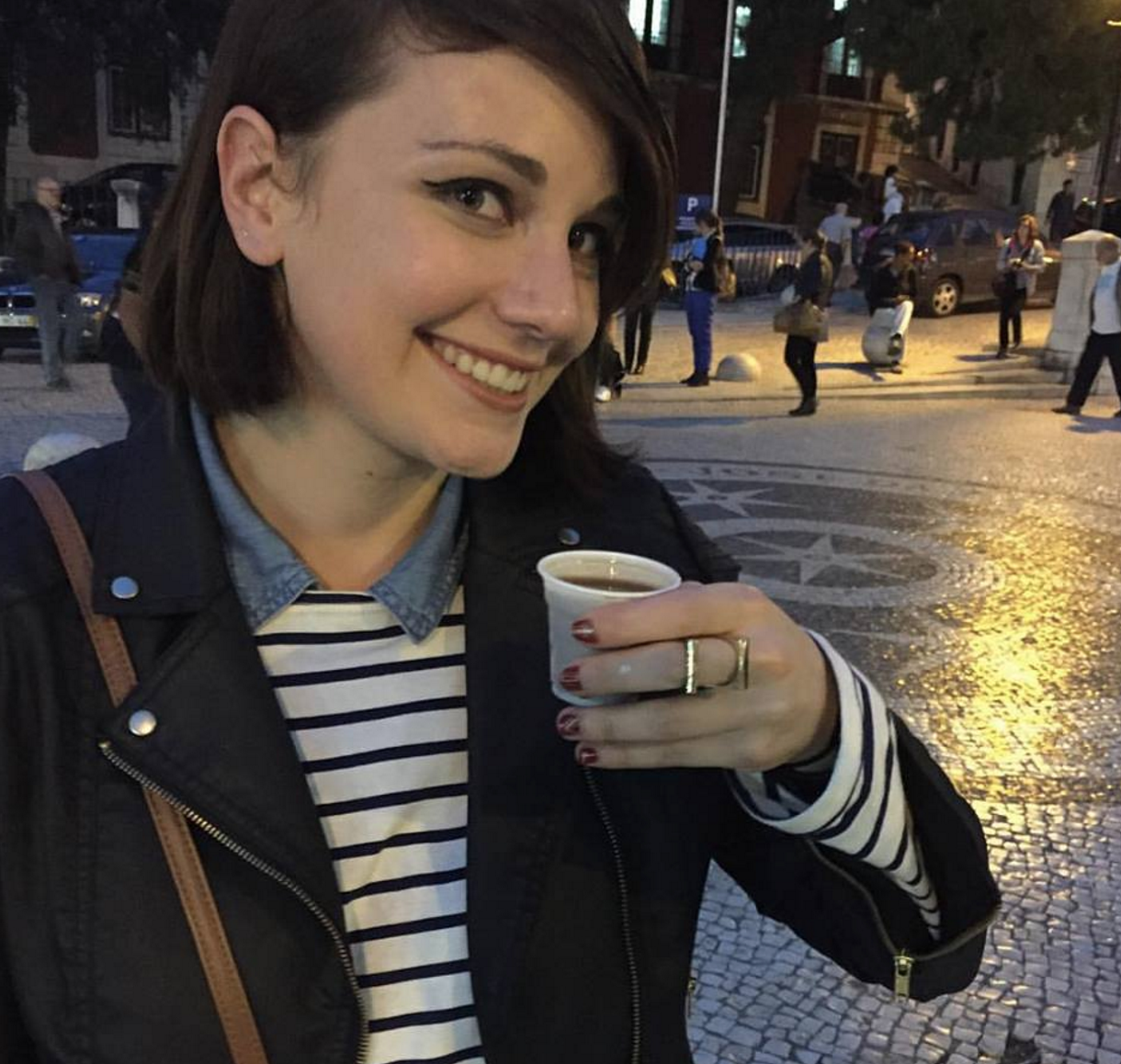 Love you, mean it, k byeeeee!
-Staci