As you know, I fancy myself a runner. A slow runner, but still a runner. While I still can't convince myself to go full crazy and run a marathon, I do love running halves. On Sunday, the NYC Half will be my fourth.
Even in this shitacular winter, I still loved training. Partly because of the epic brunches that follow long runs (OK, mostly because of them), but also because training lets me be tourist in my own city. Running 7-10 miles for weeks on end gets old real fast, so I try to make new routes to help me and the rest of the Waffles Crew stay interested. This time around we ran Prospect Park, the Williamsburg Bridge, Central Park, the West Side Highway, and Liberty State Park.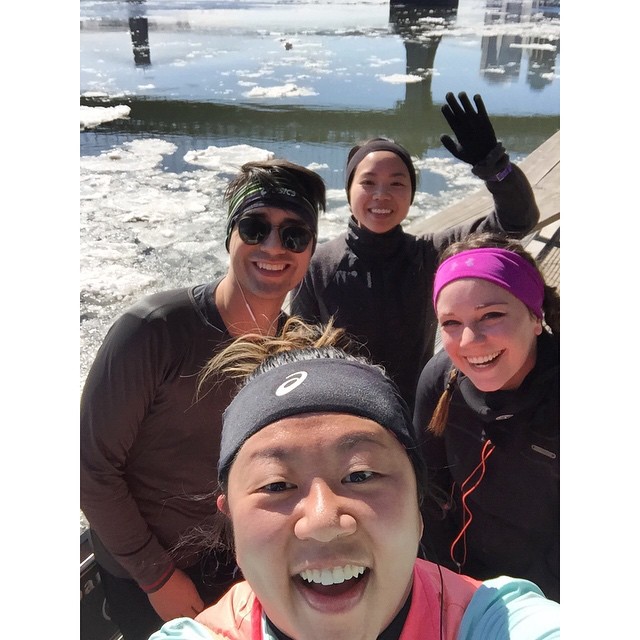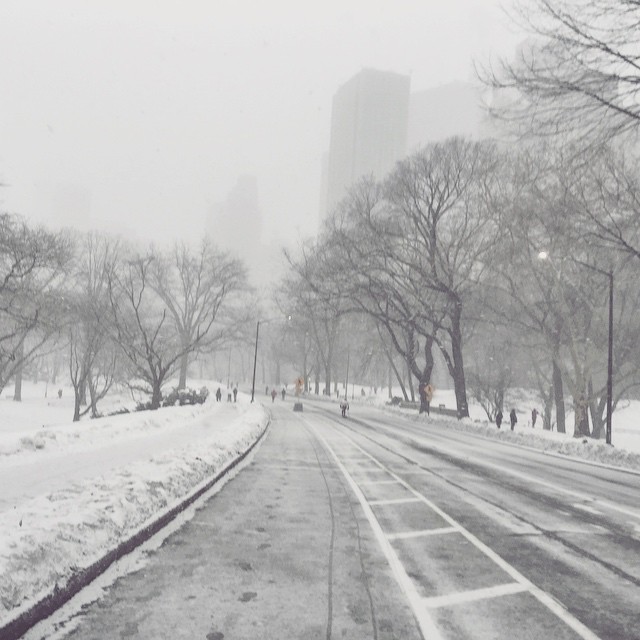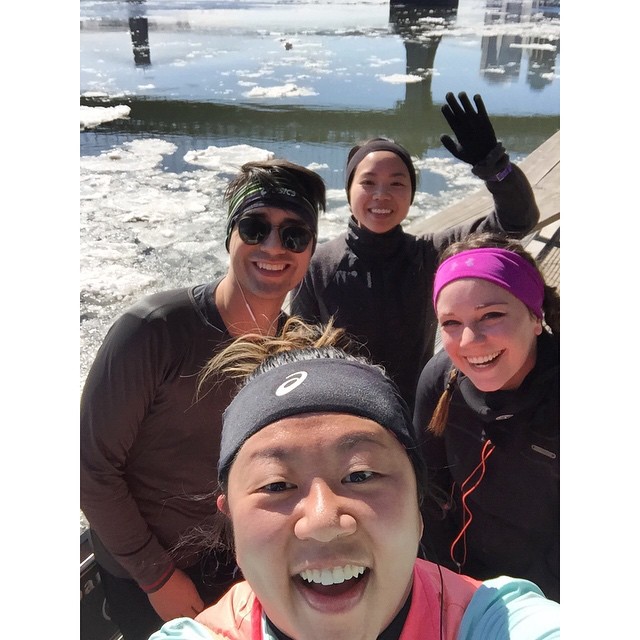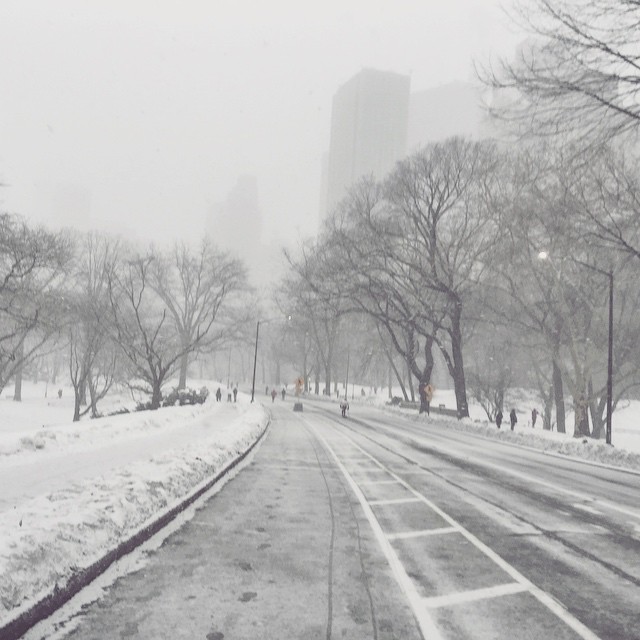 The race is basically a mini tour of Manhattan. The route takes us through Central Park to Harlem, then Times Square, then down the West Side Highway, through the Battery Park Underpass and finally wraps up at Wall Street. I'm extra excited because some very special visitors are traveling to spectate -- my parents (via Baltimore), Cat (via Texas), and David (via London)! Cat and David are showing us all up by running 13 miles for funsies on Saturday (well, maybe not for funsies -- they're training to run the Paris Marathon in April). Still, its impressive since I can't imagine 13 miles just being a training run.
Even after months of training and brunch planning, it never quite feels real until I make my race day playlist. It's carefully curated by yours truly to give me the ultimate race experience (even though I totally change it around AS I'M RUNNING).
Since we have to stand around in the corrals for about 30 minutes before the race starts, the first few tracks are just to keep me pumped while waiting. I have some middle school dance jams around Mile 3 (to help me tackle Harlem Hill!), followed by some Jay-Z to wrap up the park and run through a car-free Times Square. The West Side Highway portion can get a little dull so that's where the pop music comes in. I may or may not be dance running at this point in the race. Once I hit the Battery Park Underpass I'll only have a mile to go and I'll be TIRED. So obviously I'll need a cocky lunatic screaming in my ear: Kanye.
Anyway, here's the list:
If you're in NYC between 8am-11am on Sunday, you should come out and watch me try not to pass out run the race -- it's fun! (This is coming from a former spectator). When else are you going to get the chance to stand in a car-free Times Square or watch Olympic runners literally fly past you? Get those cheers ready now!
-Jen