As a lady who loves a good list and plans trips months in advance, you'd think I'd be all about packing. You'd be wrong. So very, very wrong. I loathe packing. This cannot be overstated. Mostly because I never know WTF I'm gonna want to wear once the plane has touched down. Even with careful planning (literally weeks of checking weather reports and making itinerary lists) I still end up regretting half of my choices. Part of this is because I refuse to own anything but a carry-on. This prevents me from overpacking (in theory), and I never have to worry about airlines losing my shit.
Last year, in an effort to not blow up my closet, I started making visual packing lists. They help me make sure every item can be worn with multiple pieces to maximize outfit options. A good rule of thumb is if an item doesn't pair with comfortable shoes (see: Nike Frees), then I don't pack it because I probably won't wear it.
I also learned some handy tips from Refinery29. They recommended doing some math to help figure out how many of everything to bring. Yes math. Get over it.
Here's what they recommend:
Multi-city trips can be tricky, especially when the weather isn't the same in all places. Nothing can be more confusing than my Dubai + Istanbul trip in the middle of winter. Sundresses in snow, anyone? Luckily the weather won't be too different where we're headed, but since all three cities are prone to downpours, and since we're going on some coastal and mountainous excursions we need to pack for all sorts of shiz.
Typically we end up sightseeing for 8-10 hours then come back and change for dinner. That means about two outfits a day plus a travel outfit for the plane. I also like to throw in one workout outfit for especially active days. I tend to pack neutrals and lean towards less trendy outfits. It just makes things easier to mix-and-match.
Here's what I'm throwing in my bag for our two-week trip in London, Scotland, and Ireland.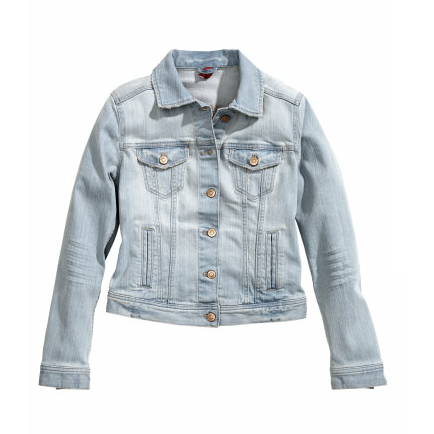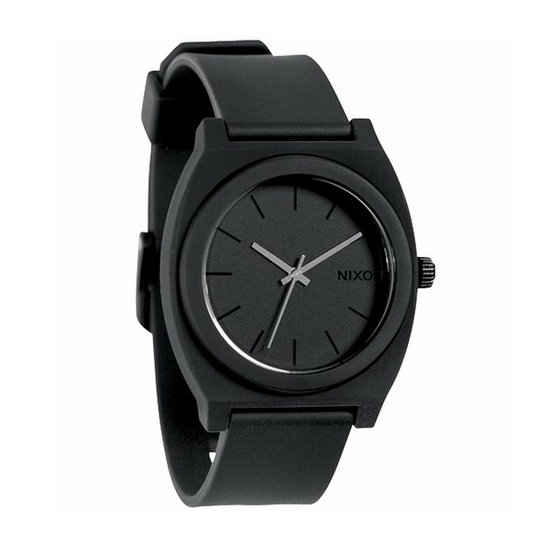 If you noticed that none of my basic pieces are over $25, kudos. I really only invest in workout gear, shoes, jackets, and jewelry. That way, I don't feel too bad when I come back from a trip and need to burn half my clothes because I've been wearing the same thing for 10 days.
I've also learned to maximize my "personal item" on the plane. This SIA Large Satchel from Sole Society is amazing. It fits all of my carry-on must haves, makeup, meds, and my actual purse filled with wallet, phone, etc. Bonus: the bottom compartment fits all of my shoes! More room for ugly magnets in my suitcase.
Speaking of my suitcase, I like to use packing cubes to organize my clothes. They are super helpful in separating clothing items (underwear, shirts, pants, etc.) and basically allow you unpack without tearing apart your whole bag.This is especially helpful when doing multi-city trips. Three medium-size cubes fit perfectly in my carry-on.
This brings me to my travel outfit, which is always tricky. Obviously, I want to be comfy for the 10+ hours of travel. I once fooled myself into thinking that jeans were a good idea for a transatlantic flight. The waist band is still imprinted on my belly. I also want to wear my bulkiest items so that there's more room in my suitcase. Plus, there's the issue of airport security, which means no metal-adorned clothes, no jewelry, and easy-to-slip-on shoes. This pretty much restricts my outfit to Jessica Simpson level dressing circa 2005.
None of this would be a huge deal except that we're not going to change outfits upon landing. Since we get in at a weird time, we won't be checking in right away. Instead, we're going to set off to explore in our matching Juicy sweats and Uggs. SEE MY PROBLEM?
Here's what's become my go-to plane outfit for situations like this: jeggings, tank, sweater, boots. Layers are great for ever-changing temps on the plane and jeggings are almost as comfortable as leggings but have a little more heft so they feel a bit more polished.
I know that I'll never really be satisfied with what I've packed. For that to happen, I'd need to have full access to my entire closet at all times. But I can't say I've ever looked back on photographs of a trip and thought "This trip really would have been better with those other pants" (aforementioned jeans-on-plane trip excluded). So in the words of Staci (during a recent packing freakout of mine), "I know it is hard, but you just need to choose your outfits and stick with them." Wiser words my friend, wiser words.