As you're well aware by now, in about a week Staci and I are heading across the pond for a two-week trip to the U.K. That means it's time to get packing.
I know this is a travel blog, but I have to put it out there: I hate the traveling part of traveling. Sitting in a metal tube and staring at a seat back (or a 7-inch TV if you're lucky) for hours on end is the fucking worst.
That's where my creature comforts come in.
I know people generally prefer Apple to Amazon for their tablet needs (ahem, elitist hipsters), but I love to travel with my Kindle Fire. It's smaller than the iPad so it fits easily in my purse. Plus, its less expensive so when Nessy picks my pocket I won't go HAM. It's also great for Skyping with loved ones overseas. I prefer a large screen to really assess my loved ones' pores.
Something else I've learned over the years is that no matter what socks or shoes I'm wearing, my feet freeze on the plane. Part of this is because I insist on the window seat, which I'm convinced is colder than other seats (but better for sleeping against than say a stranger's shoulder). During the polar vortex of 2013, I rediscovered SmartWool socks. Warm, soft, cushiony, and water (sweat) absorbent. They're pretty much perfect except for the $30 price tag, which is why I only own a few pairs. They'll be keeping me warm this time instead of my usual dumb socks.
I have a tough time sleeping on any sort of transport, particularly planes, so I try everything in my power to catch a few hours of sleep on long flights. This includes ear plugs, eye masks, Ambien for elephants, and blankets. Yes, I bring my own blanket. After a disgusting incident involving a blanket covered in a brown crusty substance on a garbage airline (let's call them Delta because that's who it was), I no longer use airline provided blankets and pillows.
Speaking of clean... I always pack sanitary wipes and anti-bacterial hand gel to slather all over the seat, table and flight attendants. Let's be honest, airplanes are breeding grounds for germs and I don't want to spend my vacation pregnant with germ babies.
Here's everything I'll be using on the plane to make my experience at least somewhat manageable: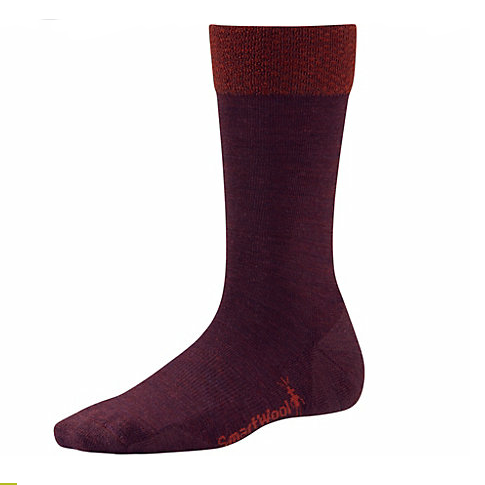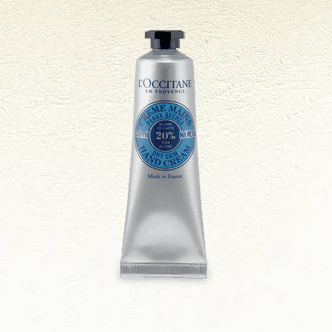 Unfortunately, Staci and I won't be seated next to each other during any of our flights this trip, so I'm stocking my Kindle up with books, TV, and music. I've learned to assume that I'll have no in-flight entertainment to avoid inevitable disappointment. True story -- I once flew on a Ukranian airline for 14 hours with literally zero screens or projectors in the entire plane. For entertainment, there was a beeping noise that sounded the entire flight and was left unexplained. Fun times!
I also recommend bringing a bottle of water and fruit to stay hydrated (even though it'll cost you $25 dollars in the airport). You never know, it might land you a boyfriend.