It was probably a mistake to schedule a physical the day after returning from the land of fried foods and daiquiris, but what are you gonna do? At least I ran 13.1 miles there, right? I'm sure my doctor will agree that it cancels out the daily beignets, fried alligator poppers, and bowls of hurricanes.
The judgment-free city that Nic Cage calls home is bursting with jazz and booze, and I could't get enough. Here are a few highlights!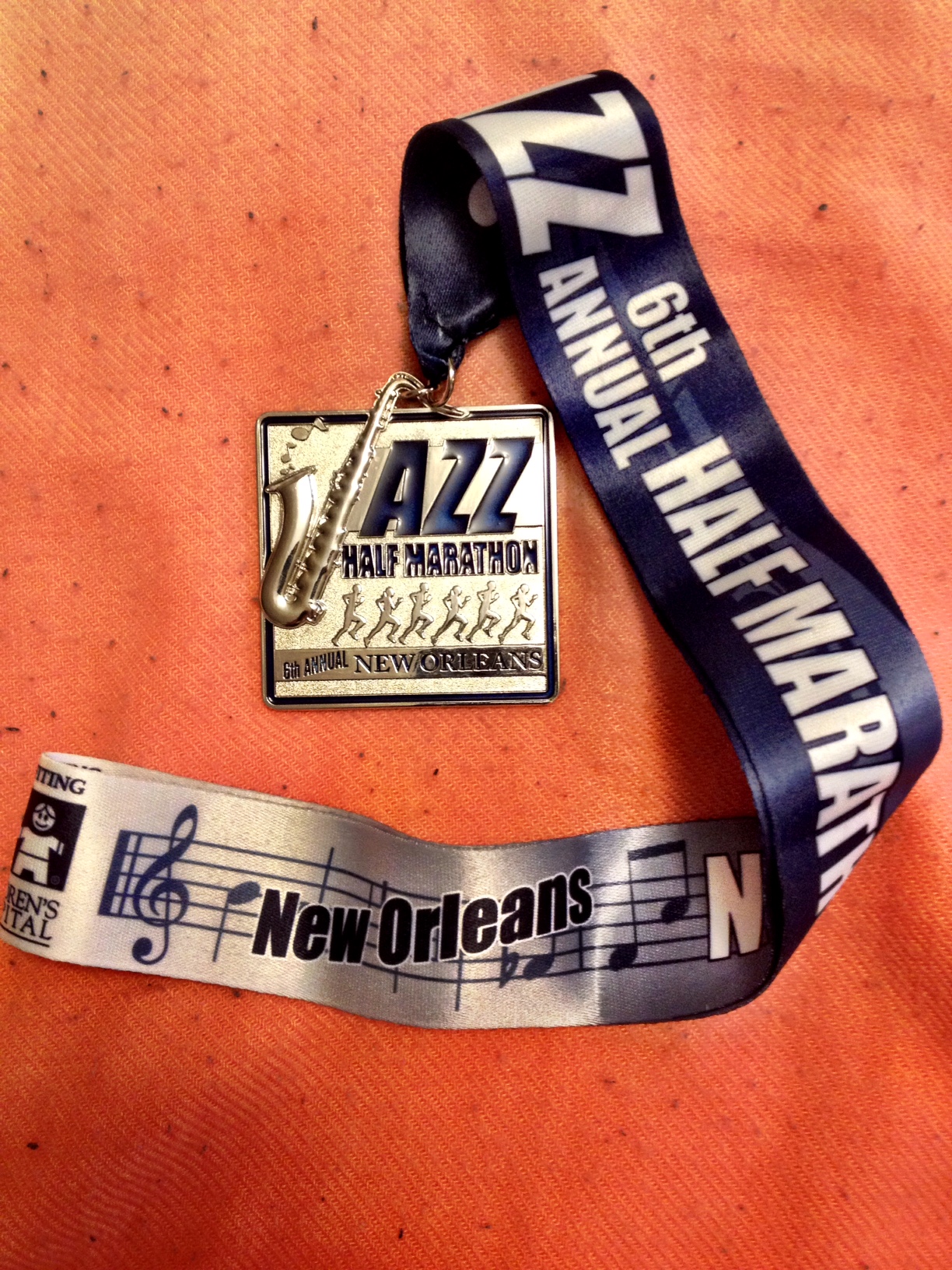 New Orleans deserves a dedicated food post, so stay tuned...
-Jen