As you may have heard, this Saturday I'm running a half marathon in New Orleans. It will be the first time I'm traveling for a race, and I'll be honest... I'm a little nervous (for a change). Though we rented an awesome house via HomeAway, having my race-day routine disrupted is making me want to drink ALL THE ALCOHOL. Thankfully, I've heard New Orleans can help me out in this area.
In the meantime, in an effort to curb my anxiety, I'm making a packing list that includes all my race day essentials.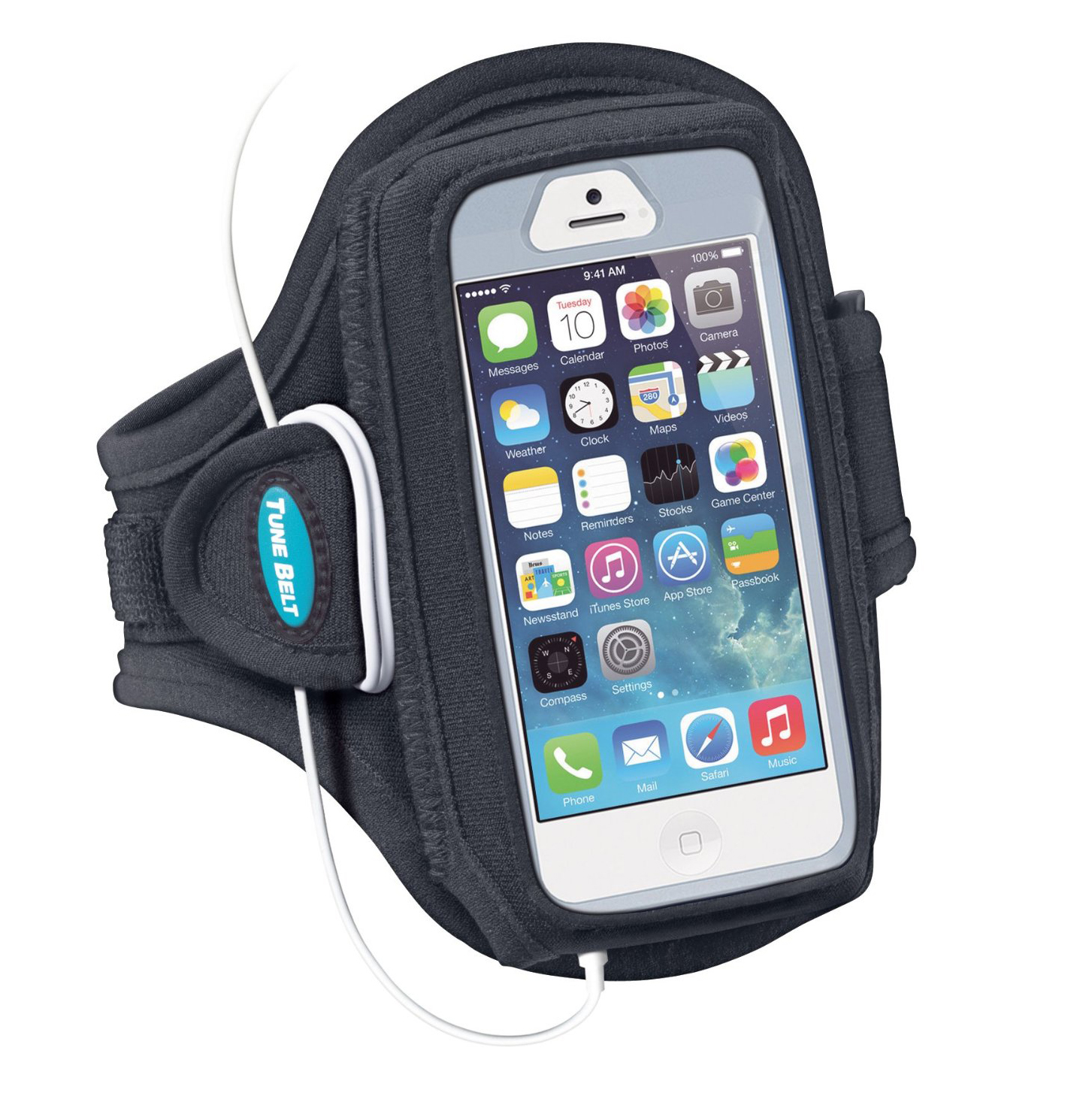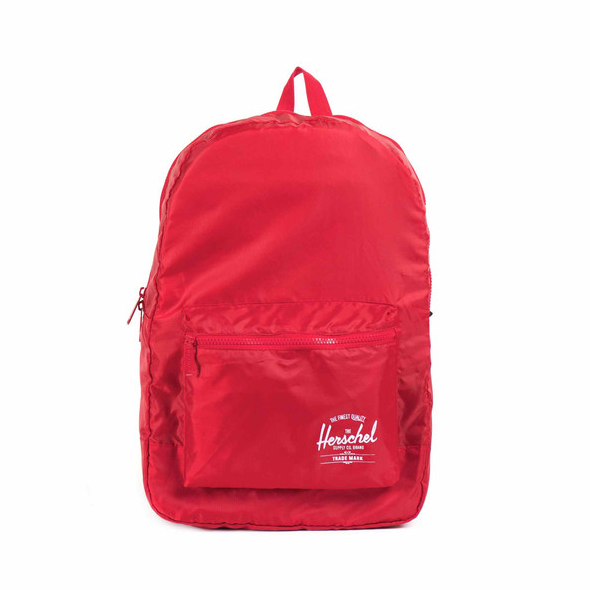 Besides running gear, I'll be bringing the usual -- tshirts, jeggings and cat ears. Everything you need to tour centuries-old cemeteries and gator-filled swamps. Also, since I'm fairly confident that the TSA will confiscate my Stick, I'm also going to pack tennis balls to roll out with post-race. I'd really like to avoid the nightmare that was Staci vs. Edinburgh Airport.
If you haven't donated yet, lucky you -- there's still time to be a good person and help beat childhood cancer! Donate here!
See ya when I'm 29!